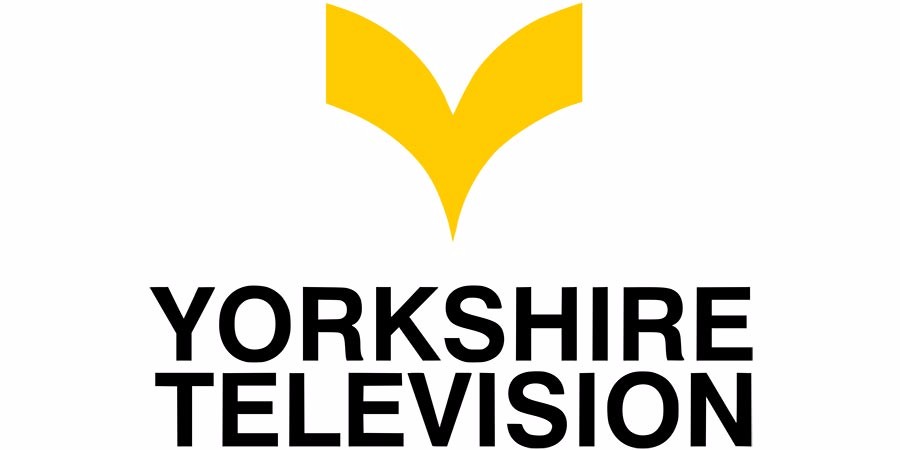 Yorkshire Television was the ITV contractor for Yorkshire and surrounding areas east of the Pennines. It produced many successful series, particularly during the 1970s.
In 1997 YTV was acquired by Granada, whose licence it had originally split in two, and in turn became part of ITV plc.
Premium Tools & Content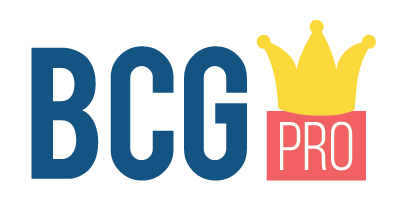 Additional data and content is available to members of BCG Pro.
---
Already subscribed to Pro? Log in!
Share this page
Big Comedy Conference 2024