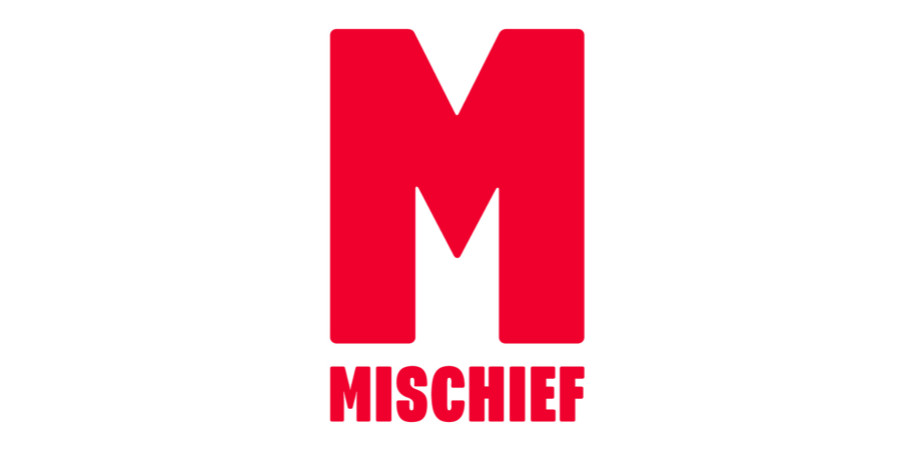 Mischief are serious about silliness. They believe that everyone should have the opportunity to break free from the shackles of everyday life and escape with them to a world of carefully choreographed chaos, merry mishaps and timeless comedy.
It is this belief that lies at the heart of their brand and underpins everything the company does - they call it ridiculous escapism.
Mischief Screen are an independent television production company formed with The Anthology Group.