Chapter 90

Stone Clearing With Richard Herring: Chapter 90
Chapter 90 - The Three Df. It's 8am on the 21st January 2021 and Rich has left behind his film star career for the glamour of stone clearing. He has to lift a tree that is blocking his path and receives a veiled threat from a member of the Ftone Ftafi and he also has to take a diversion into the village to pick up some tabloids where Wolfie meets her enemy. It's all happening. Only 10 chapters away until we've completed the beginners' course and can move on to more advanced techniques.
Published: 21st January 2021. Length: 45 minutes. Size: 42.4mb
Next Stone Clearing episodes
Date: 26th January 2021 Length: 38 mins Size: 35.1mb
Chapter 91 - Yellow Fnow. It's 8.25am on the 26th January 2021 and we've gone straight to an intermediatery lesson as the Stocean is covered in crispy snow. How do...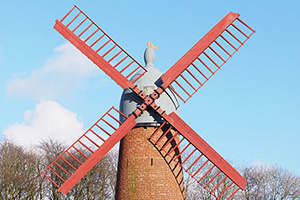 Date: 2nd February 2021 Length: 41 mins Size: 38.2mb
Chapter 92 - Fpunking Ftones. It's 8.20am on 2nd February 2021 and the fnow has gone and the mud doesn't feem as bad in comparifon. There's some big twiftf and...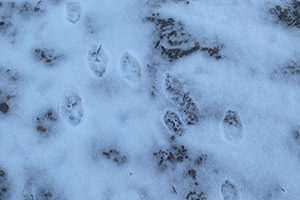 Date: 9th February 2021 Length: 39 mins Size: 36.7mb
Chapter 93 - Myftery Fnowy Footprintf. It's bang on 8am on 9th February 2021 and the Stocean is covered in fnow again. But that will not ftop a hardened ftone...