Episode 59 - Notes on Notes

Sitcom Geeks: Episode 59 - Notes on Notes
Dave and James with more notes on notes: If you think getting notes is bad, try giving them. Plus another 10 page challenge.
If you enjoy this podcast, why not become a Patreon? Details at patreon.com
Published: 28th September 2017. Length: 27 minutes. Size: 37.4mb
Next Sitcom Geeks Episodes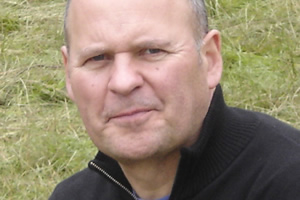 Date: 12th October 2017 Length: 59 mins Size: 81mb
Jack Dee's co-writer Pete Sinclair joins us to talk about Bad Move, Lead Balloon, writing gags and a fascinating discussion about why audience sitcom is so hard to make.