Episode 61 - Breaking In

Sitcom Geeks: Episode 61 - Breaking In
As the Writers' Guild launch a new award for best online show, James and Dave update their views about breaking in to comedy via the internet. Plus a short tribute to Sean Hughes.
Published: 26th October 2017. Length: 41 minutes. Size: 56.3mb
Video
Here are the videos James and Dave mention:
Special forces
How animals eat their food
An episode of Sean's Show
Next Sitcom Geeks Episodes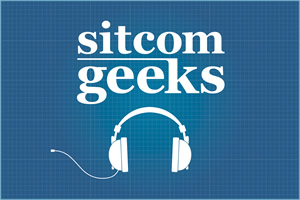 Date: 9th November 2017 Length: 35 mins Size: 48.3mb
'When you build a house you don't start with the roof'. Dave and James talk about how to structure your sitcom, make your characters clearer and - you'll like this...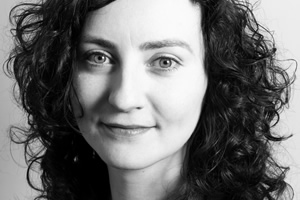 Date: 23rd November 2017 Length: 44 mins Size: 60.2mb
James and Dave are joined by ace radio writer and performer Carrie Quinlan to talk about writing for radio, the no-holds barred secrets about what it's like to work with...