Episode 52 - Barry Cryer (Part 1)

Sitcom Geeks: Episode 52 - Barry Cryer (Part 1)
Yes you read that right, James and Dave talk to comedy legend Barry Cryer about his work with Graham Chapman, and how David Frost shaped light entertainment.
Published: 6th July 2017. Length: 30 minutes. Size: 42.5mb
Next Sitcom Geeks Episodes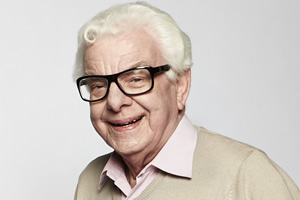 Date: 20th July 2017 Length: 39 mins Size: 53.9mb
More tales from the comedy coalface with legend Barry Cryer including the first gay sitcom that never was, amazing double act Cleese & Dawson, and the first joke Barry sold...