AIOTM - Video Series #2

As It Occurs To Me: AIOTM - Video Series #2
AIOTM Video Series #2 - Average. In the second episode of this groundbreaking series, Richard wonders about the consequences of sending soiled toilet mats to strangers, discusses his (as yet still unbroadcast) third appearance on Pointless Celebrities, introduces a new cool cast member, tries to flog a new Christian Reilly album, recalls an embarrassing sexual encounter (though not sure he ever had anything but), goes further into his obsession with making a sex robot, before questioning the morality, immortality or amorality of accepting pastries from the homeless.
Best watched whilst simultaneously listening to the Guilty Feminist podcast. To watch a longer version of this ep (and long versions of the whole series - already up) plus loads of extras subscribe to the secret channel. If you want to back a kickstarter to help us make more RHLSTP and get your hands on the all new Christmas Emergency Questions book then head here
Published: 4th September 2017. Length: 46 minutes. Size: 54mb
Video
Next AIOTM Episodes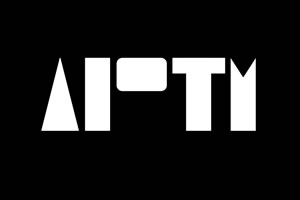 Date: 11th September 2017 Length: 45 mins Size: 39.2mb
AIOTM Video Series #3: Kniforkoon. We're a cast member down and the new young blood on the team seems to be plotting a permanent takeover. It reminds me of something,...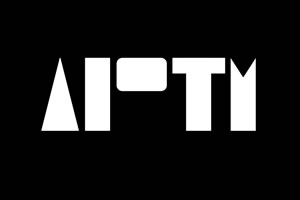 Date: 19th September 2017 Length: 41 mins Size: 35.8mb
AIOTM Video Series #4: Barbara. Has becoming a dad meant that Richard has lost his comedy mojo? Only you can decide (but the answer seems to be yes). Having finally...