AIOTM - Video Series #3

As It Occurs To Me: AIOTM - Video Series #3
AIOTM Video Series #3: Kniforkoon. We're a cast member down and the new young blood on the team seems to be plotting a permanent takeover. It reminds me of something, but surely there can't be a Shakespeare parody in the middle of all this rubbish about poo and robot sex? Richard is furious about a slight he has received from a young house guest and bamboozled by the specificity of the educational videos that his daughter has to sit through (introducing the big future star of TV, film or whatever they have in the future, Phoebe Herring). He is also planning to reinvent the way we eat food and his toaster robot obsession is getting out of hand (and into the slot of a toaster). Also what happens when you try to wee in the wrong place and finally Emma Kennedy gets what's coming to her.
This show is best enjoyed whilst sitting in Haslemere and eating some Dylan's Ice Cream
To view a longer version of this and the other five episodes (all six are already up), plus behind the scenes interviews, bloopers and other material why not buy a series pass at gofasterstripe.com/aiotm (other AIOTM merchandise also available at that address)?
Published: 11th September 2017. Length: 45 minutes. Size: 39.2mb
Video
Next AIOTM episodes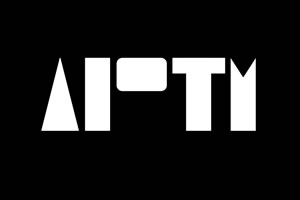 Date: 19th September 2017 Length: 41 mins Size: 35.8mb
AIOTM Video Series #4: Barbara. Has becoming a dad meant that Richard has lost his comedy mojo? Only you can decide (but the answer seems to be yes). Having finally...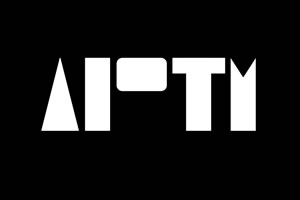 Date: 25th September 2017 Length: 41 mins Size: 36.9mb
AIOTM Video Series #5: Orange Beads. Rich has been dreaming about a movie star and also got a bit cross with Hitler. You won't believe what he's done now! Also...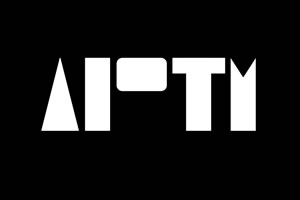 Date: 2nd October 2017 Length: 43 mins Size: 37.3mb
AIOTM Video Series #6 - Repo Mann. It's the final episode of the series and there's a hostage situation to resolve. I expect they will manage that. And, if they...