Tez Ilyas leaves LCA
Tez Ilyas leaves LCA after "unacceptable behaviour" admission
Tez Ilyas has admitted to years of mistreating women
The comic has left his post as Comics representative at the Live Comedy Association
Ilyas's departure followed a week of accusations and admissions on social media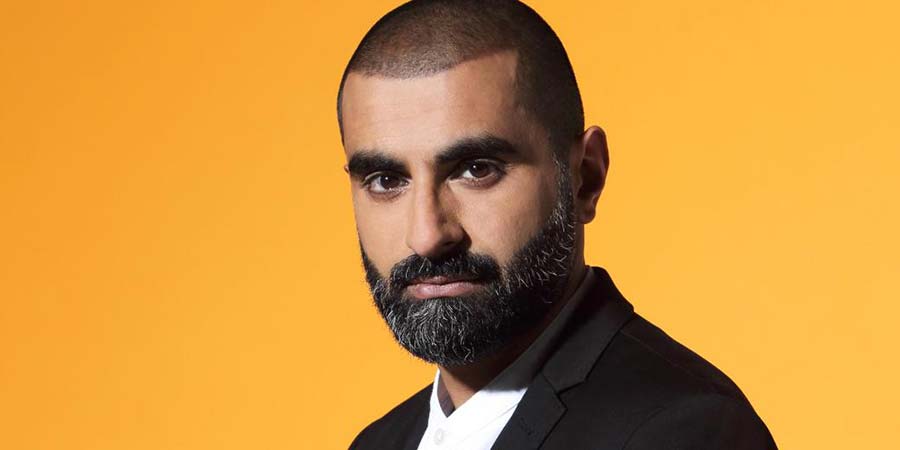 Tez Ilyas has left his position on new industry body the Live Comedy Association after admitting "unacceptable behaviour" towards women.
Posting on social media yesterday, the comic said that "the way I sometimes used women for my own personal gratification is just not ok".
Ilyas said he had "been in therapy to try and understand where this behaviour comes from" but couldn't "campaign for wider change in other areas without first starting with myself".
The comic, who has hosted The Tez O'Clock Show on Channel 4 and stars in BBC Three's Man Like Mobeen, became the comics' representative for the new organisation's steering group last month.
Established to help the comedy circuit recover from the impact of the coronavirus pandemic and act as a single live-industry voice to lobby government, as well as set out fair working practices, the association was launched on 1st May.
In one of a series of statements, Ilyas said that his eyes had been opened to the realities of his behaviour in light of the #MeToo anti-sexual harassment movement.
"I want to thank all the women who have been speaking openly and honestly with me on this industry-wide problem" he said. "Your stories and experiences are truly terrible and as I have learnt, horrifically commonplace.
"I'm sorry for being part of the problem."
In a statement released yesterday, the Live Comedy Association said that concerns had been raised about Ilyas's past behaviour, and following discussions, he had agreed to step down.
They continued: "The LCA have to be held to a high standard, and our task force aims to publish this code of conduct as soon as we can.
"The change needed to our culture is far bigger than this one action, but we hope this action allows the LCA to work towards the long-lasting change that our industry needs."
Ilyas's statements came amidst a week of accusations and admissions about inappropriate behaviour by a number of individuals across the comedy industry.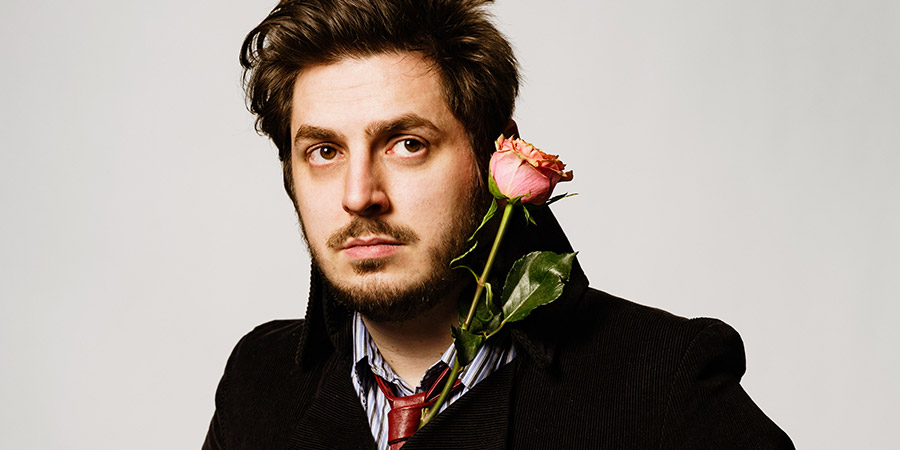 On Monday, stand-up George Rigden (pictured) issued a statement on social media admitting: "For most of the last decade, I have treated women appallingly. I was an abusive, manipulative boyfriend and a lecherous, harassing creep to many women I met, inside and outside of comedy. I am a big part of an endemic toxicity in the arts."
Describing himself as a "monster" in his behaviour towards his former partner, also a comedian, he confessed to "inappropriately messaging women, making many feel uncomfortable around me".
Despite having therapy, Rigden admitted: "I know that can't take away the hurt I've caused other people, and no amount of apologising could ever remedy what I've inflicted."
Share this page