Katherine Ryan / Mock The Week
Katherine Ryan denounces Mock The Week's booking policy
Katherine Ryan no longer appears on Mock The Week because of its booking policy towards female comics
Talking on her podcast, she says she decided not to appear any more to resist "pedestal feminism"
To date, of Mock The Week's 170 programmes, only 20 have featured more than one female comedian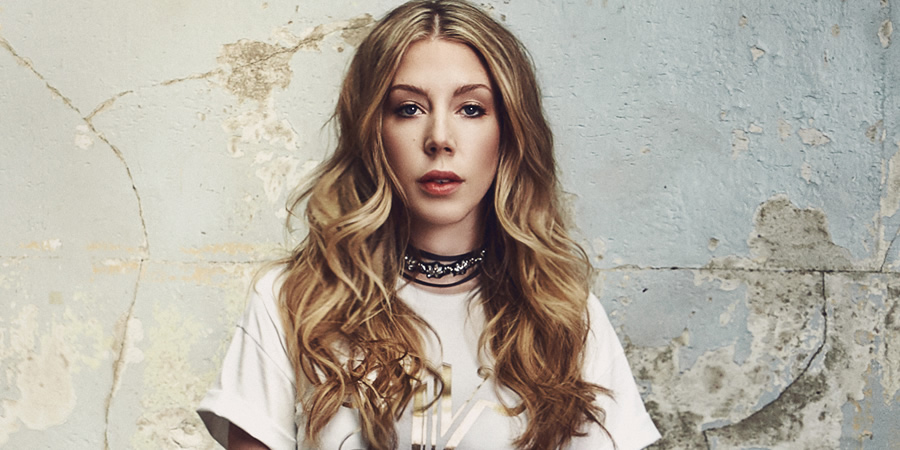 Katherine Ryan has revealed that she no longer appears on Mock The Week because of the satirical panel show's booking policy towards female comics.
Speaking in the latest episode of her podcast, Telling Everybody Everything, in which she addresses "toxic masculinity", sexual abuse and broader sexism in the comedy industry, the Canadian stand-up explains her decision to forsake the BBC Two fixture in terms of resisting "pedestal feminism", whereby her taking of "the woman's chair" denies that platform to another female comic.
In a 10-minute segment, Ryan also asks why there is no UK equivalent of Samantha Bee, a woman hosting a late-night comedy show, and why she has never been invited to appear on The Graham Norton Show.
Taking the example of US stand-up Whitney Cummings, a comic she "loves", Ryan argues that sexists place such high-profile acts on a pedestal in order to suppress other female stand-ups by comparison.
"And it happens to me in this country and I don't appreciate it" she said. "I love Mock The Week, I love [its host] Dara [O Briain]. I think that the show has given a platform for so many British comedians.
"But I had to stop doing it because I knew that every time I was booked on that show I was taking a job away from one of my female peers. I was never taking James Acaster's spot, I was never taking Ed Gamble's spot on that show."
Ryan appeared seven times on Mock The Week between 2012 and 2015.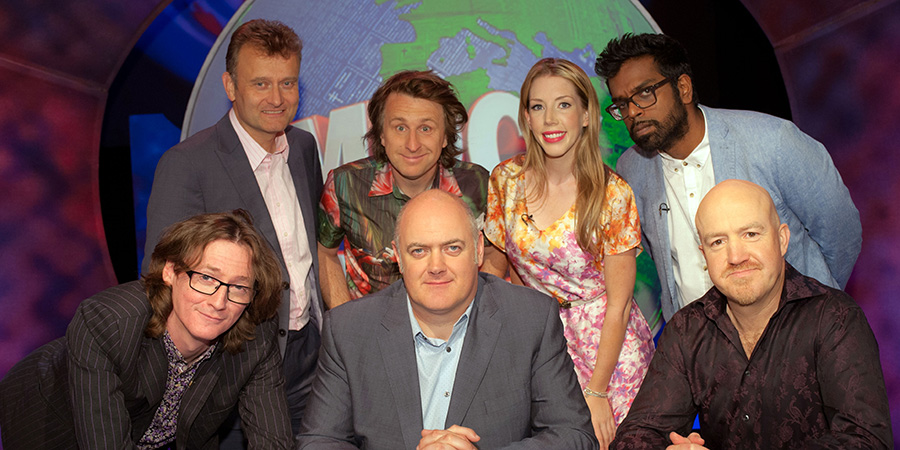 "And I thought okay, I had my time on this show and now I have to give it to someone else, as much as I love to do it," she recalled. "It really helped me open up a fresh audience, I really loved to go on there and play with all the other comics. It helped me on tour and it helped my writing.
"But I couldn't do it anymore because of that fact alone: 'Oh well, no Mock The Week doesn't have a problem with women, Katherine Ryan's on the show.' Nuh uh. And now look, they let two of us on in the same week!"
It took 12 years and 162 episodes for Mock The Week to feature two female comics in the same episode (excluding compilation specials): a 2017 edition featuring Angela Barnes and Kerry Godliman.
To date, only 20 out of 170 shows - fewer than 12% - have featured two female acts and never three or more. Every episode of the most recent series, broadcast in 2019, featured two women.
Ryan continued: "I wasn't allowed to do the stand-up round, apart from once. And they always made me sit in the same chair. Do you remember, we'd always be on the right, in the middle, in case what? One of us menstruated? It had some like, leak protection?"
O Briain has previously addressed the issue of Mock The Week's perceived tokenism.
After the BBC's public declaration in 2014 that it was banning all-male panel shows, he told Radio Times: "Legislating for a token woman isn't much help ... a certain number of women want to go into comedy, and they should be cherished and nurtured, but you're not going to shift the fact that loads more men want to do it.
"Katherine Ryan or Holly Walsh, who've been on millions of times, will suddenly look like token women."
Elsewhere on her podcast, Ryan suggests that "toxic masculinity" in comedy is an issue ill-suited to Twitter debate, sardonically adding "that's why it would be better explored on one of our zero primetime entertainment shows".
She added: "There's no late-night show, like a Samantha Bee show in the UK, fronted by a woman."
Criticising the tendency to substitute female comedians on panel shows for reality television stars, Ryan expresses sympathy for television channels "who are in an awkward position because they have to get viewing figures and there's a huge part of the country that still feels very comfortable saying, "well, women aren't funny. Sorry, the male comedians are just better".
She explained: "It feels insane to me that I'm even giving any attention to this at all ... Can you imagine in your job that it is just generally acceptable for people to ask you if you were genetically capable of executing your job? 'Are women even funny?' It's not just the trolls that ask me that. Journalists are allowed to ask me that. That question is harassment.
"All day in our careers, they split us up. It's a divide and conquer mentality. Because there can only be one woman on each show, one woman on each bill. I have emails from promoters that say: 'No Katherine. We can't have so-and-so on that night, the bill would be too female-heavy. Imagine objecting to a bill that was too male-heavy? These are just the general micro-aggressions that we have to deal with every day."
Pointing out additional issues of sexism in comedy allied to racism and ageism, she continued: "Yes, I'm on TV a lot as a guest. And I've been told to wear my hair down because I look less severe. I've had my wardrobe combed through by people with zero fashion editorial experience to make sure they like what I'm wearing.
"Do you know most of the men just have to bring in something clean? And half the time they can't even manage that. I've been in rooms where we're choosing other contributors for shows. And the producers have said 'no, she can't do it, she's too old for our audience'. But we'll hire a male comedian who's older than she is."
British Comedy Guide approached Angst Productions, the producers of Mock The Week, for comment on Ryan's remarks but have yet to receive a reply.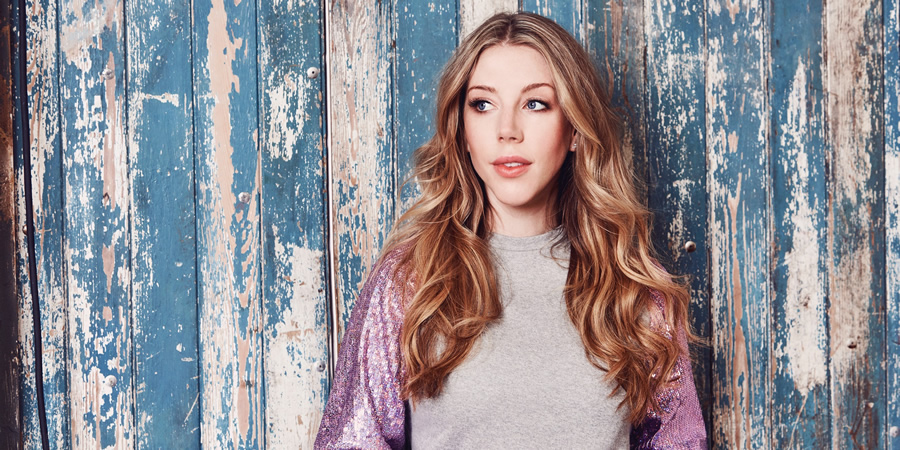 Her comments come as the newly formed Live Comedy Association has declared that there is "systemic misconduct" across the UK comedy circuit. Revealing it is setting up a task force to tackle the issue, the fledgling trade body is creating a code of conduct for all members to adhere to.
This comes after many comedians, predominantly women, shared on social media in the last week their accounts of being abused while doing their jobs.
In an email sent to members, the LCA said: "From the stories emerging over the weekend, along with the stories we all already know, it's quite obvious that so many in the industry are currently unable to thrive because of a culture of abuse, misconduct and harassment.
"LCA is not a space for harassers, abusers, or dangerous individuals - if that's you, those aren't the values of this organisation.
"The entire steering group believes this can be a real moment of much-needed change. Coronavirus has caused much damage and uncertainty around our industry, but we're hopeful that this time can be used not only to rebuild it, but to work towards having an industry which is safe for all those who want to work in it."
Anyone wishing to contribute to the proposals can do so via hello@livecomedyassociation.co.uk
---
For updates, click the button below.
Share this page