Jack Whitehall stars in Robots
Jack Whitehall to star in romantic comedy film Robots
Jack Whitehall is to star in new US comedy film Robots, appearing with Emma Roberts
The sci-fi comedy focuses on con artists who trick people into relationships with their robot doubles
When the central characters unwittingly scam each other, they must chase down their robot doppelgangers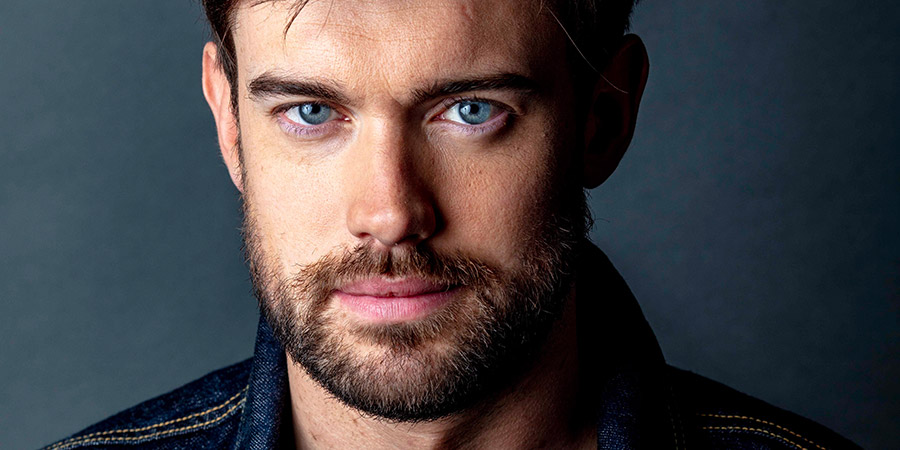 Jack Whitehall will star in Robots, an American sci-fi rom-com.
The Hollywood film follows scam artists who trick people into relationships with illegal robot doubles of themselves.
American actor Emma Roberts, who has previously appeared in series such as American Horror Story and Unfabulous and films including We're The Millers, will play the female lead.
Robots, which is set in a version of America in the near future, follows a womaniser (Whitehall) and a gold digger (Roberts) who individually trick people into entering relationships with robot doubles of themselves, something which is illegal in society.
The story sees them unwittingly use the scam on each other, resulting in their robot doubles falling in love and eloping. The pair are forced to team up to hunt down their replicas before the authorities discover what they've been doing.
The comedy is based on a short story by sci-fi author Robert Sheckley and has been adapted for the big screen by Sacha Baron Cohen's long-time collaborator Anthony Hines, and Jerks writer Casper Christensen. Hines is also set to direct the feature film, with Stephen Hamel and Cassian Elwes producing for Company Films.
Hines, who previously has worked on projects with Baron Cohen such as The 11 O'Clock Show, Da Ali G Show, Borat, Bruno and Who Is America?, says: "When this project was first conceived, it seemed relevant. At the risk of sounding incredibly self-important, it now seems almost necessary. Set against a backdrop of an America seeded by the current administration, empathy has been devalued and one underclass has been expelled, only to be replaced by another: Robots."
The news was revealed at the virtual Cannes festival, where Robots is being introduced to media buyers.
Robots is the latest film on Whitehall's growing CV. He is also set to star alongside Dwayne 'The Rock' Johnson and Emily Blunt in 2021 film Jungle Cruise; is due to appear with the likes of John Cleese in the forthcoming Clifford The Big Red Dog movie; and is on the cast list for upcoming US comedy feature Silent Retreat.
---
For updates, click the button below.
Share this page