Mya-Lecia Naylor RIP
CBBC sitcom star Mya-Lecia Naylor dies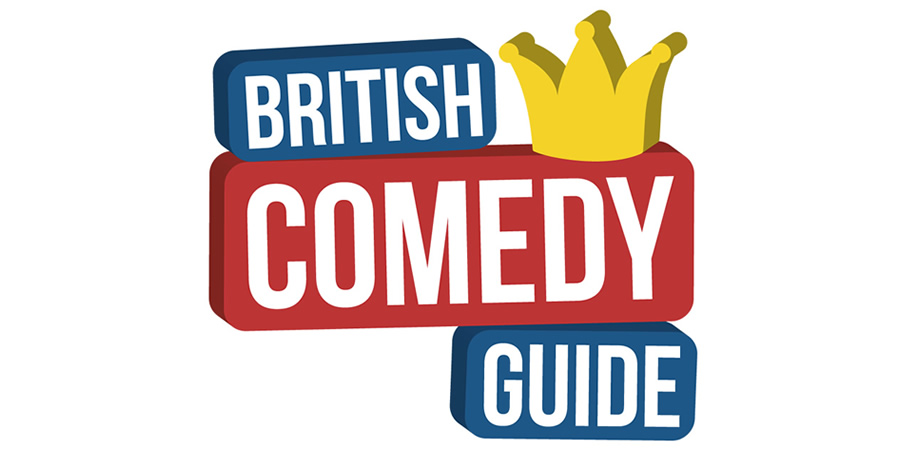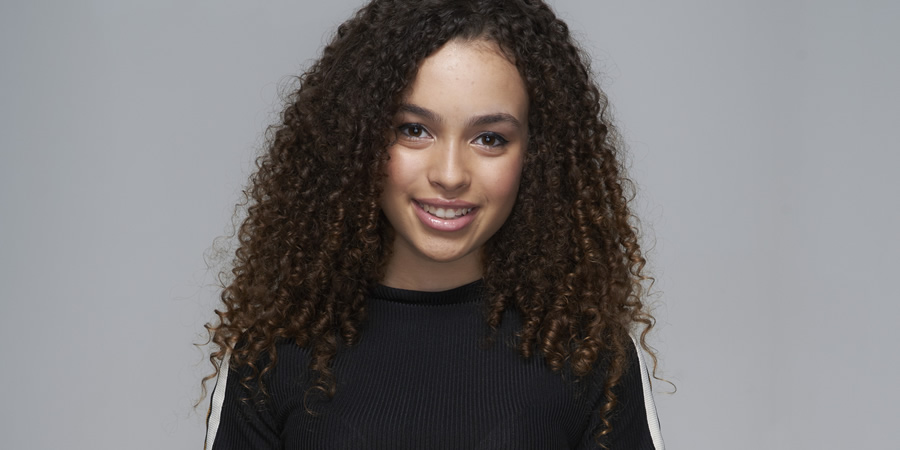 Mya-Lecia Naylor, who starred in CBBC sitcoms Millie Inbetween and Almost Never, has died aged 16.
The actress played key roles in the comedies, playing Fran for the five series of Millie Inbetween and the lead singer of pop group Girls Here First in the recent music band-based Almost Never.
Her agents have revealed she died on 7th April, after she collapsed.
CBBC announced the news on its website, telling its viewers: "We are so sorry to have to tell you that Mya-Lecia, who you will know from Millie Inbetween and Almost Never has, very sadly, died. Mya-Lecia was a much loved part of the BBC Children's family, and a hugely talented actress, singer and dancer. We will miss her enormously and we are sure that you will want to join us in sending all our love to her family and friends."
Speaking to the many fans of the shows, CBBC adds: "We know this news is very upsetting, and it may help to share how you are feeling with friends or a trusted adult. If you are struggling and there is no one you feel you can talk to about it, you can call Childline on 0800 11 11."
Describing her as "a real role model for her young fans", Alice Webb, director of BBC Children's said news of Naylor's death had left her team "distraught and so terribly sad", adding: "She has shone so brightly on our screens, both in Millie Inbetween and Almost Never, and it's unthinkable that she won't be part of our journey going forward."
Millie Inbetween writer Matt Leys says: "Goodbye our brilliant, funny, lovely Fran. You were a miracle. Watching the cast of Millie Inbetween grow with their characters, inform them, let us write it around them, has been an absolute joy. This is such awful, devastating news."
A second series of Almost Never is in development, but is now likely to be delayed. Lead writer Paul Rose shared on Twitter: "Found out the heartbreaking news last week that Mya-Lecia Naylor has died. I'd been writing scripts for S2 of Almost Never since last year, all featuring Mya's character. Far too young, and a huge loss for all on the show. My heart goes out to her family."
Oakley Orchard, who played Mya's boyfriend in Almost Never posted a comment making reference to his character's nickname for Mya: "Rest in peace to my little pink wafer. Absolutely devastated, will miss all the fun times we had together."
Fans are sharing their memories of Mya-Lecia on the CBBC website
---
Share this page