Ivan Gonzalez has appeared in the following 2 podcasts published by British Comedy Guide: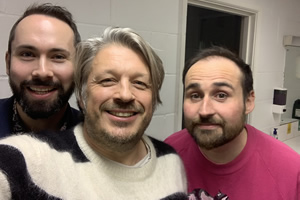 27th November 2019. 72 minutes
RHLSTP: #235 Tiny Teeth. Rich is at the Cambridge Corn Exchange and has had a dream about eating lettuce with Blur and that's pretty much the most exciting thing that's...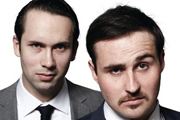 17th April 2014. 62 minutes
To call Max & Ivan a comedy double-act with a narrative doesn't really do justice to this pair of rubber-faced, multi-voiced storytellers, who have a penchant for sneaking actual theatre...