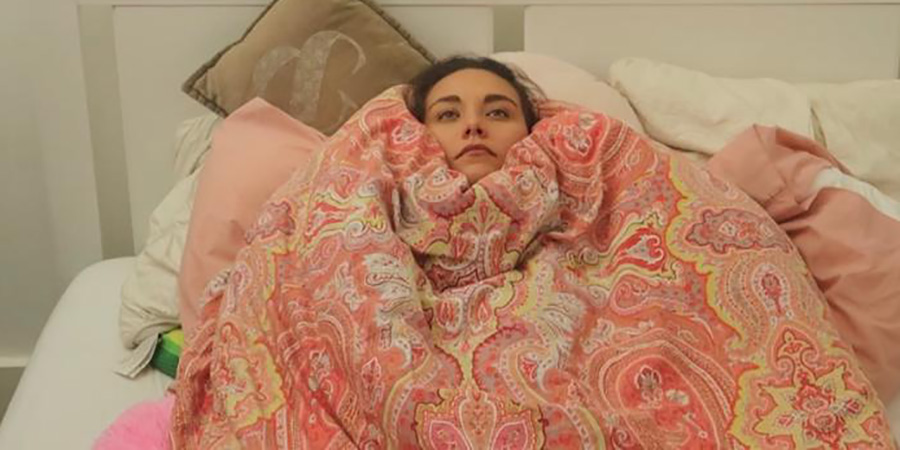 Genre

Sitcom

Published

Platform

Episodes

Starring

Writers

Annabel Brightling, Scarlett Kefford, Kayleigh Watson, Alexandra Taylor, Louise Osbourne, Carmen Capuano and Holly Louise Psaliou

Director

Producer
Planned and co-written over two weeks and produced and filmed over a further two weeks, #GoingViral is Script Sirens' first foray into performance and, with such a quick turnaround, shows what can still be achieved and that 2020 as a year need not go to waste.
#GoingViral is set in a lockdown situation, but is not about COVID-19. It is instead about how elements of life still continue during such crisis, for better or for worse. In sickness and cannablism?
Laugh track

None
Broadcast details
First broadcast

Monday 8th June 2020 on YouTube

Last new broadcast

Friday 12th June 2020 on YouTube
Website links