BBC3 sitcom PRU
BBC Three to pilot sitcom set in a pupil referral unit
The show aims to "authentically capture the unpredictable nature of PRU life, a world seldom seen by the public"
It will be filmed by a production company that offers training to those removed from mainstream education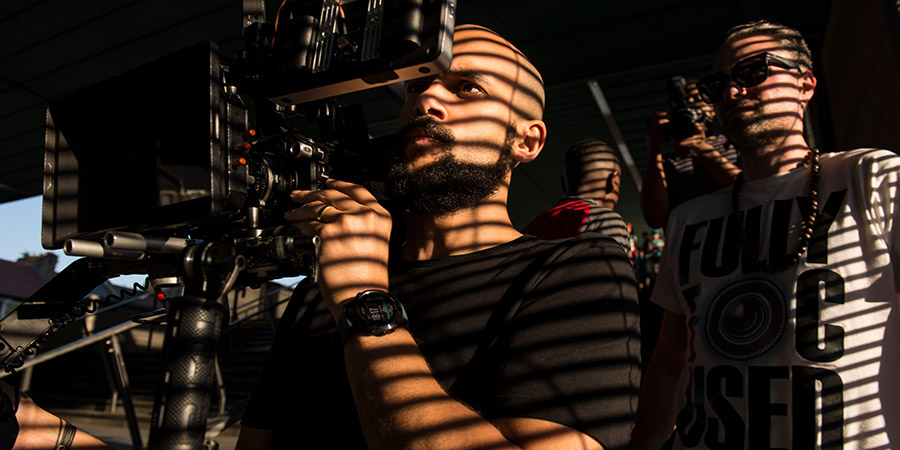 BBC Three is to pilot a sitcom set in a unit for struggling school pupils, as part of its next round of Comedy Slices.
PRU will be made by Fully Focused, a not-for-profit production company that helps train young people who have been removed from mainstream education. During the production process, it will offer paid training placement for selected young people aged 18-25.
The pilot, which will follow four characters "who say the unsayable and do the undoable", aims to "authentically capture the unpredictable nature of PRU life, a world seldom seen by the public".
The BBC describes Fully Focused as "a youth-led production company at the forefront of online content creation", who are "committed to centring underrepresented young voices".
Both the programme's writers, Alex Tenenbaum and Nathaniel Stevens, and director Teddy Nygh, have "extensive experience of working with a wide range of young people, including in pupil referral units, giving PRU unrivalled authenticity".
Shane Allen, Controller of Comedy Commissioning at the BBC says: "This script crackles with terrific dialogue from sharply drawn characters in a world we haven't seen before in sitcomworld - all imbued with truth, heart and hilarity. Fully Focused bring their ethos and emphasis on authenticity and representation of young voices both on and off camera and we're excited to go on this journey with them."
Fully Focused's executive producer Leah Henry explains: "Fully Focused are incredibly excited to be working with Shane Allen and his team to produce PRU for BBC Comedy.
"This show will take BBC audiences into the world of the pupil referral unit, looking past the stereotypes of kids who can't behave and showcasing the wit, charm, frenetic energy and beautiful chaos of young people from all walks of life, we're also looking forward to unearthing fresh new talent through the open casting call."
She adds: "Created by a team who know this world inside out, developed with our young creatives aged 18-25 years old and providing paid training positions for young people throughout production, PRU is as genuine and authentic as it gets."
Fiona Campbell, Controller of BBC Three says: "We're hugely passionate about investing in young people at BBC Three, giving a platform to new stories and voices. We're looking forward to working with Fully Focused on this sharp and authentic script."
The pilot will be filmed later in the year.
Share this page