Working Girl for All 4
Charlotte Ritchie to star in All 4 comedy Working Girl
Charlotte Ritchie is to star in Working Girl, a comedy project in development with All 4
The sitcom is about a twenty-something who is struggling to juggle multiple temp jobs
The project has been revealed as creative agency The Wagon launch a comedy slate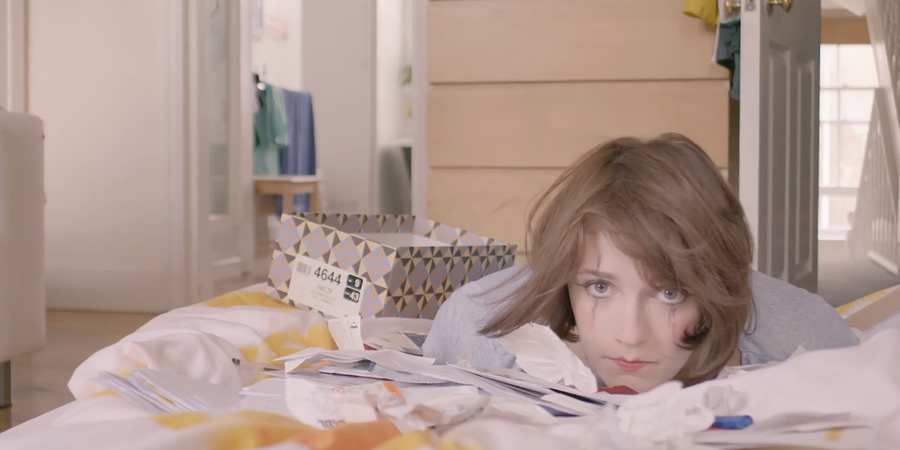 Charlotte Ritchie is to star in Working Girl, a comedy project in development with Channel 4's online platform, All 4.
The sitcom, written by Nathan Foad, is about a twenty-something who is trying to juggle multiple temporary jobs to make ends meet.
Ritchie, the star of Fresh Meat, Siblings and Call The Midwife, will play the central role of Annabel. A pilot episode directed by Alicia Macdonald has already been filmed. Producers are planning a series of 8 episodes if All 4 commission the sitcom.
The project is the first to be announced as part of a new 'online-first' comedy slate by creative agency The Wagon.
To date, the company has been best known for working with brands to create video-based marketing campaigns. Their clients include EA, Comic Relief and Fitbit. However, the agency, which launched in 2014, is now expanding into comedy programme production. Their format slate will, they say, "focus on emerging British talent and target formats of all types to harness online audiences alongside broadcasters and commercial partners".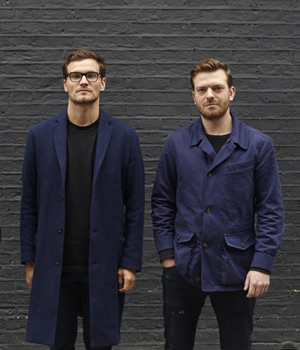 The launch comes on the back of the The Wagon scooping a Cannes Lions award for Jamella, their short film starring Jamie Demetriou. They have also recently worked with James Corden, David Walliams and Jack Whitehall on video projects.
Freddie Waters, The Wagon's Creative Director (pictured with Alex Cooper, Head of Branded Content), says: "I could fire off lots of quotes about the 'gulf between advertising and broadcast getting smaller', talk about 'brands becoming broadcasters' or even how 'advertising is about creating culture'. But I won't, it's really simple: we like working with the best writers, directors and talent and we will continue to find any opportunity to do that, be it brand or broadcaster."
He continues: "This is by no means a change of direction for us. We will continue to work with brands who want to push boundaries and create entertaining campaigns. What it does is re-affirm our ability to tell stories and create content people actually want to watch."
To find out more about The Wagon and see their showreel visit thewagon.tv
Further details about Working Girl will be revealed in due course.
---
For updates, click the button below.
Share this page