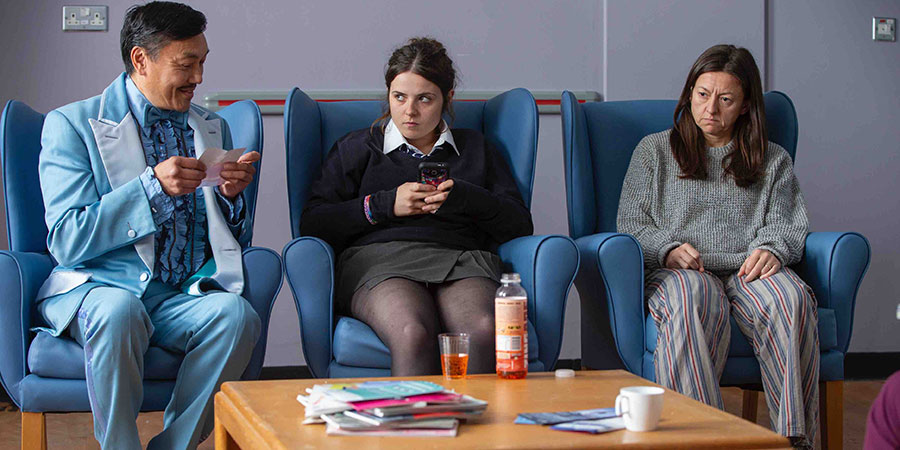 Genre

Comedy Drama

Published

Platform

Episodes

1 Pilot

Starring

Gabrielle Creevy, Poppy Lee Friar, James Wilbraham, Leilah Hughes, Aled Ap Steffan, Jo Hartley, Rhodri Meilir, Alexandria Riley and others

Writer

Director

Producers
A darkly comic, coming of age story about Bethan Gwyndaf - a 16 year old girl who tells a lot of lies. At school she poses as the perfect student, with a run-of-the-mill family. But all the while her mother is sectioned in a mental facility based only moments away. We follow Bethan as her house of cards slowly begins to collapse.
This show gives a raw and accurate portrayal of growing up in Wales today, holding up a mirror to the state of our nation. There's heartache, and laughs, and shame, and sometimes an almost too-hard-to-look quality as we revisit the pain of adolescence.