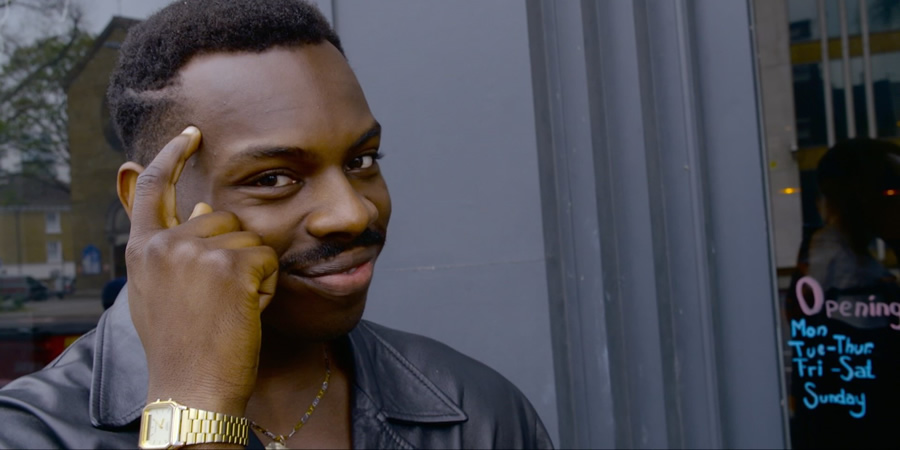 Genre

Sitcom

Published

Platform

Episodes

Creators

Starring

Writers

Director
Spoof documentary series following 'triple threat' R.S. (aka Roll Safe, or Reece Simpson to his mum and dad) as he chills out in his 'Hood' and lives his life as a 'young and upcoming creative'.
The first episode of the show was uploaded to YouTube by creators Tyrell Williams and Kayode Ewumi in October 2015. The episode has since been watched by over 2 million people. The duo published a second episode in November of that year.
The BBC has also made a series of #HoodDocumentary episode for publishing on BBC Three.