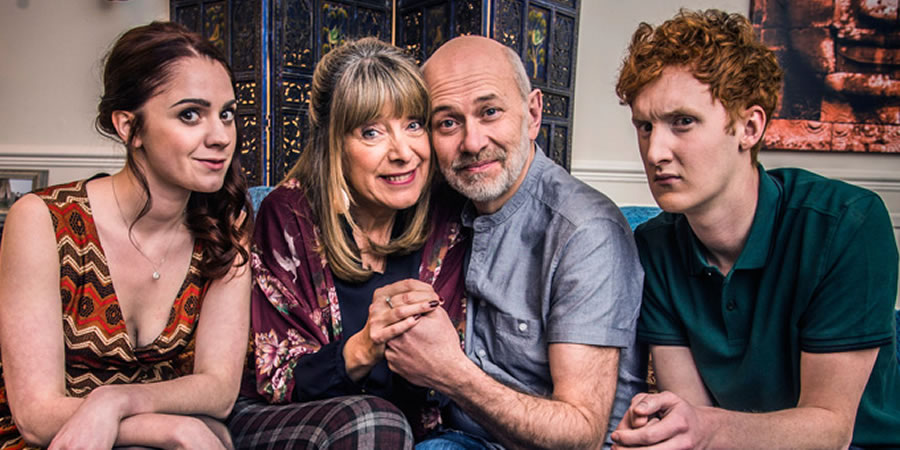 Genre

Sitcom

Published

Platform

Episodes

1 Pilot

Starring

Will Merrick, Ruby Thomas, Vincent Franklin, Julia Deakin, Jassa Ahluwalia, Klariza Clayton, Nathan Bryon, Natalie Arle-Toyne and Gerry McLaughlin

Writer

Director

Producer
Fail is a sitcom that follows the unfortunate adventures of the neurotic Paul Smallwood. He is in his twenties, fresh out of uni and looking forward to all the thrills of adult life. However things aren't working out as expected. He's got a great girlfriend, but with not much money between them they've been forced to move in with Paul's parents.
But Paul's biggest problem is himself - his awkwardness, nervousness and inability to censor his inner monologue. Paul is a worrier, a panicker, the neurotic nice guy who always finishes last, but never stops trying.
His freewheeling parents hell bent on becoming bezzie mates with them, and Claire's hot ex Greg is back on the scene and intent on reliving wild tales of their sexual past. Will prudish Paul lose the girl of his dreams to Greg and his endless abs, or can he convince her that he's just as sexually daring?
Part of

Production company
Broadcast details
First broadcast

Thursday 1st September 2016 on BBC Three (Online) at 10am

Episode length

25 minutes

Last repeat

Thursday 13th October 2016 at 11:30pm on BBC2