Series 2
First published: Saturday 5th September 2020
Enrique says: "I've started therapy to help me get through modern life. This week I join my psychiatrist Valarie Fairfax, to discuss why I have such a big problem with cats. I feel that this episode is going to split people right down the middle, I don't mean that literally, I mean like opinion wise."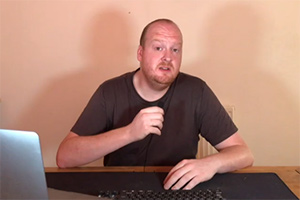 First published: Monday 7th December 2020
This week I reveal my stress busting techniques, chat to a French bloke, and get sidetracked talking about whales.