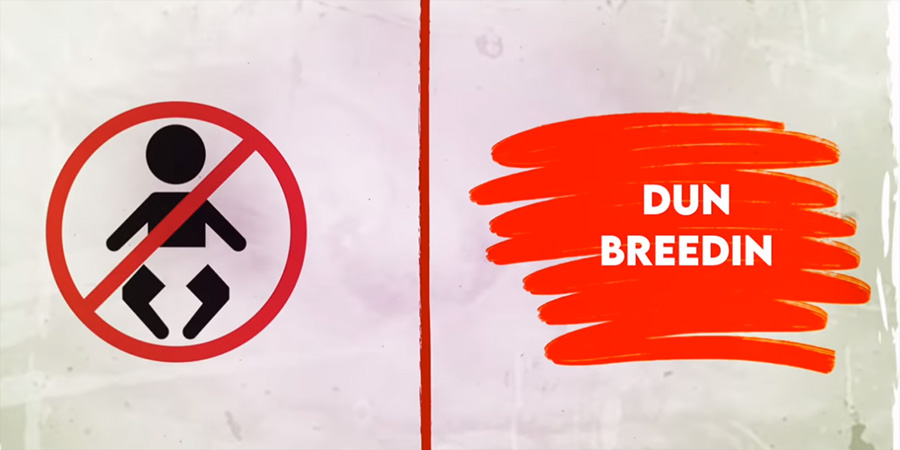 Genre

Comedy Drama

Published

Platform

Episodes

Starring

Julie Graham, Angela Griffin, Alison Newman, Tracy-Ann Oberman, Tamzin Outhwaite, Denise Welch, Lincoln Townley, Jason Milligan and others

Writer

Director

Producers
Set in Brighton, the show explores the experiences of a group of women who have formed and and forged relationships through marriages, births, deaths, depression, loss, domestic violence and wine. Lots of wine.
A hot, sweaty, flushy and brutally honest show about the taboo subject that is the menopause.
A show that will put women's sexuality, agency and worth under the spotlight. These dames are in their prime. Yes, they are wives, mothers, daughters but they are also in business, and are highly skilled movers and shakers. Dynamic, funny, smart but fighting against the ridiculous labels that society imposes on them simply because their ovaries are past their sell by date!
The menopause can be the worst time of a woman's life which the show will not shy away from. Illuminating all it's painful, humiliating and sometimes hilarious detail but it can also be the most empowering, uplifting and liberating time, a time in which we can reinvent ourselves in the most glorious ways. We also want to shine a spotlight on real female friendship. Not the kind we've been peddled for years.
The show was filmed during the coronavirus lockdown.
Also known as

Dun Breedin (Other official name)

Laugh track

None
Broadcast details
First broadcast

Thursday 30th April 2020 on YouTube

Last new broadcast

Thursday 25th June 2020 on YouTube