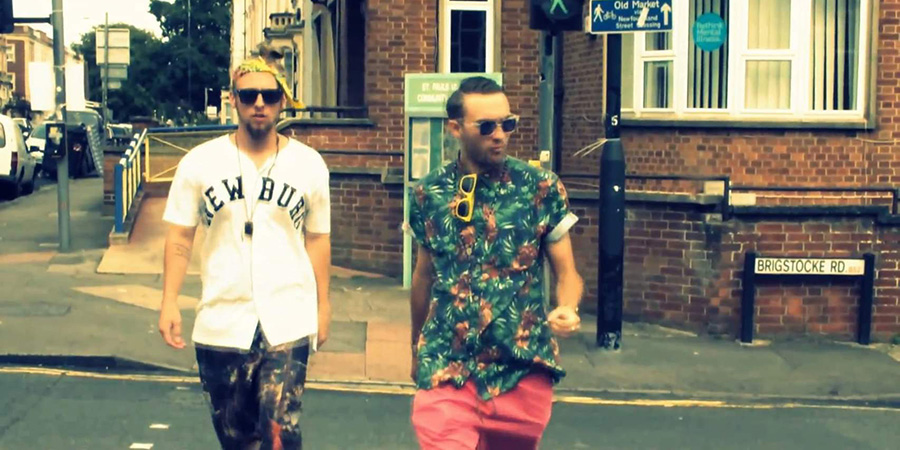 Genre

Sitcom

Published

Platform

Episodes

Starring

Director
DWCTW follows two aspiring musicians as they try to make it in Bristol's bass music scene.
Shot in a documentary style, Cellardore & The Casual Salmon give us an intimate glimpse into their working lives.
As we follow them we are treated to meetings with music management, impromptu recording sessions, freestyle rap battles, Zen washing up practises... as well as all kinds of intimate revelations about their pasts, ambitions, life values and dreams for the future.
Our musical pair recruits a washed up Talent Scout, Tonk Johnson who becomes their manager. They dare to aim high and eventually land their dream gig at Bristol Super Club, Lakota.
Also known as

Laugh track

None
Broadcast details
First broadcast

Thursday 14th May 2020 on YouTube

Last new broadcast

Wednesday 17th June 2020 on YouTube
Website links