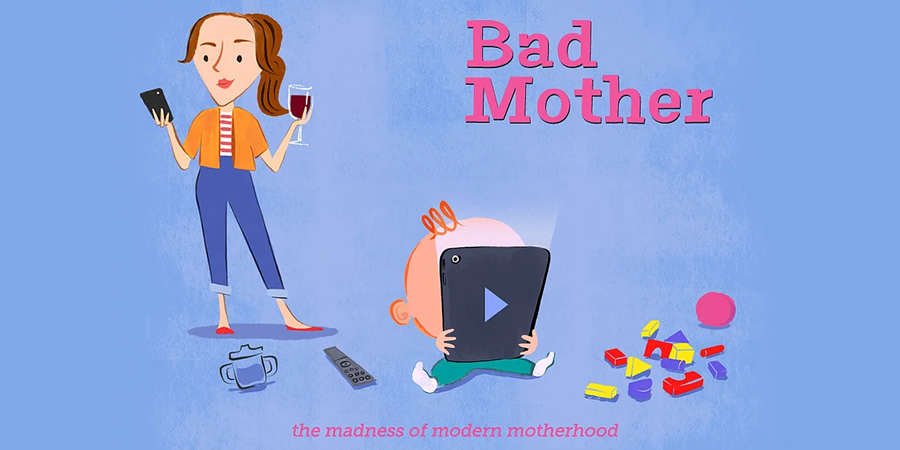 Genre

Sitcom

Published

Platform

Episodes

Creators

Starring

Writer

Director

Producers
Parenting has become a profession - a profession whose bar has been set so high no-one can realistically expect to meet it. And yet, as mothers, we try. And we fail. Or at least we feel as though we fail.
Bad Mother could be any of us: just trying to get it right - whatever 'right' is - and generally feeling crap and guilty for somehow getting it wrong.
Welcome to the madness of modern motherhood ...
Susie has been a Bad Mother for almost 10 years. She hasn't actually done anything really bad ... yet. She just feels bad - for things she has done, and things she hasn't. Bad Mother showcases some of her more neurotic moments.
Production company

Laugh track

None
Broadcast details
First broadcast

Friday 23rd June 2017 on YouTube

Last new broadcast

Friday 28th July 2017 on YouTube
Website links