What's In A Name?
What's In A Name?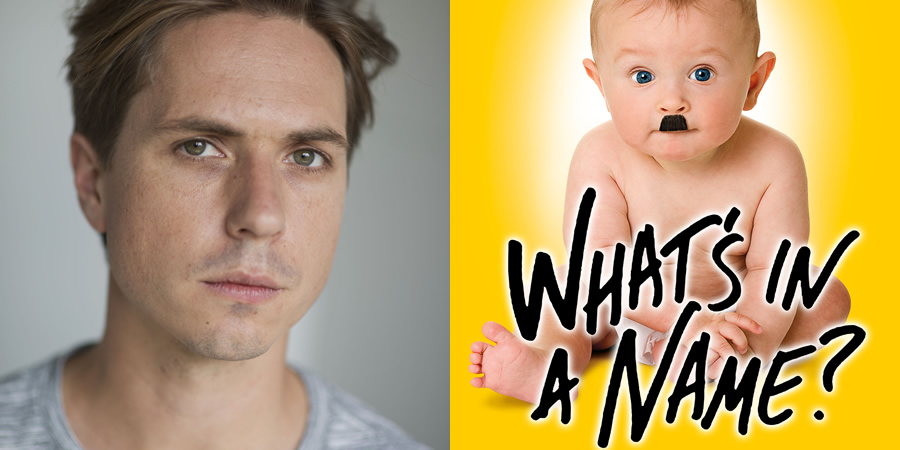 Father-to-be Vincent and his partner Anna are invited to dinner by his sister Elizabeth and her husband, Peter. They are joined by childhood friend Carl for a mature and sophisticated gathering.
The meal is lovingly prepared, and wine carefully selected. The friends are prepared for the usual humorous exchanges they've come to expect.
But tonight, a startling revelation about the name chosen for Vincent's and Anna's expected child becomes the catalyst for a destructive argument which spirals hysterically out of control. Tonight no one is holding back! Egos, childish resentment and unspoken feelings are relentlessly and hilariously exposed for the first time.
Listings
Yvonne Arnaud Theatre
5 - 14 September
Theatre Royal Glasgow
1 - 5 October
Grand Opera House York
8 - 12 October
Aylesbury Waterside Theatre
22 - 26 October
Cambridge Arts Theatre
28 October - 2 November
Theatre Royal Windsor
4 - 9 November
Richmond Theatre
12- 16 November
Nuffield Southampton Theatre
19- 23 November
Credits