North West Comedy Awards 2019
North West Comedy Awards 2019 winners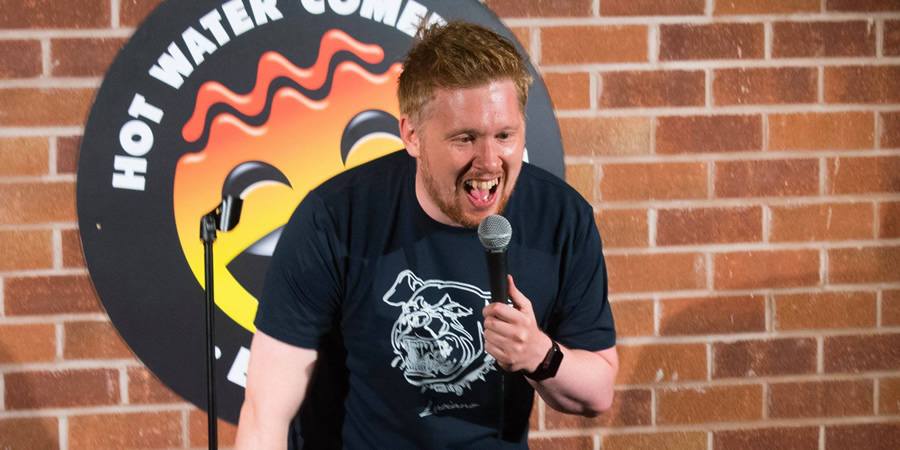 John Thomson and Sarah Millican are amongst the winners of the North West Comedy Awards 2019.
Liverpool's Hot Water Comedy Club and the venue's resident MC, Paul Smith, were the big winners this year, taking home the prizes in four of the categories. Smith notably brought his solo show Hiya Mate to the Echo Arena in November.
The results, based on a public vote, were announced last night at a ceremony at The Frog And Bucket comedy club in Manchester.
Speaking to British Comedy Guide, organiser Adam Rushton said: "The North West Scene is the strongest on the circuit at the moment, we have the biggest club on the circuit, the best promoter on the circuit and I would say the best pool of talent on the circuit. You only have to look at what happened with Paul Smith this year to see how strong the North West scene is."
The full results are:
Legend Award
Well this happened tonight ! At the North West comedy awards 2019 #nwcomedyawards .I had the great honour of receiving a "Legend of Comedy award" Huge thanks to all involved and other nominees and winners.(Please note neither award is the actual award ... https://t.co/eKKbWGrytP pic.twitter.com/LTxBuVfG6K-- John Thomson (@JohnnyThomson2) February 7, 2019
Best Act
I won Best Act at the NW Comedy Awards. #winner pic.twitter.com/VYlpkJ0QRF-- Dan Nightingale (@DanNcomedian) February 7, 2019
Other nominees: Alex Boardman, Steve Harris and Adam Rowe.
Best Compere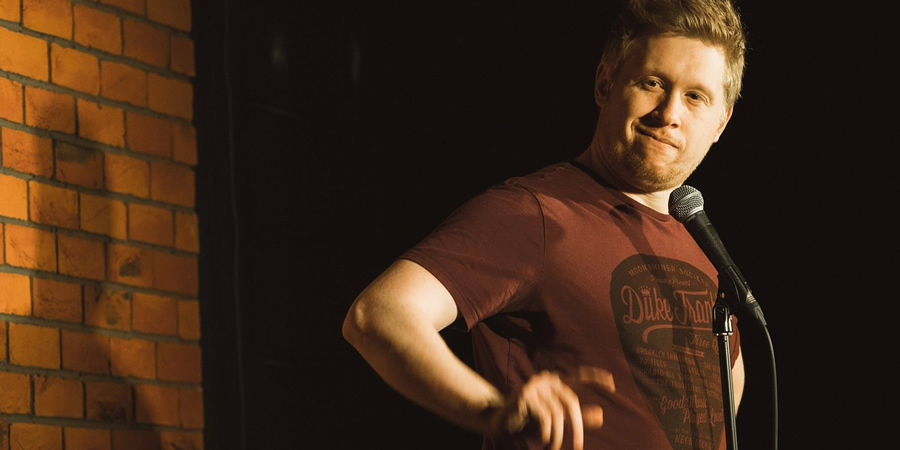 Other nominees: Lou Conran, Danny McLoughlin and Freddy Quinne.
Breakthrough Act
I just won best breakthrough act of the year at The North West comedy awards!Absolutely buzzing pic.twitter.com/YMKlt16uDV-- Callum Oakley (@CallumOakley) February 6, 2019
Other nominees: Jamie Hutchinson, Josh Jones and Simon Lomas.
Alternative Act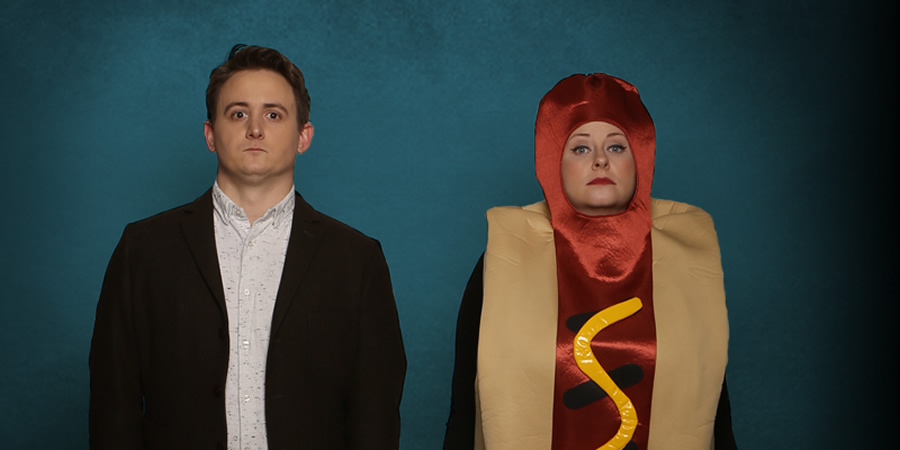 Other nominees: Keith Carter as Stacy Silcox, Dickie Minge and Scarlett Sohandsome.
Best Solo Show
Paul Smith - Hiya Mate
Other nominees: Gary Delaney - Gagster Paradise, Tez Ilyas - Teztify and Kiri Pritchard-McLean - Victim Complex.
TV Comedian Of The Year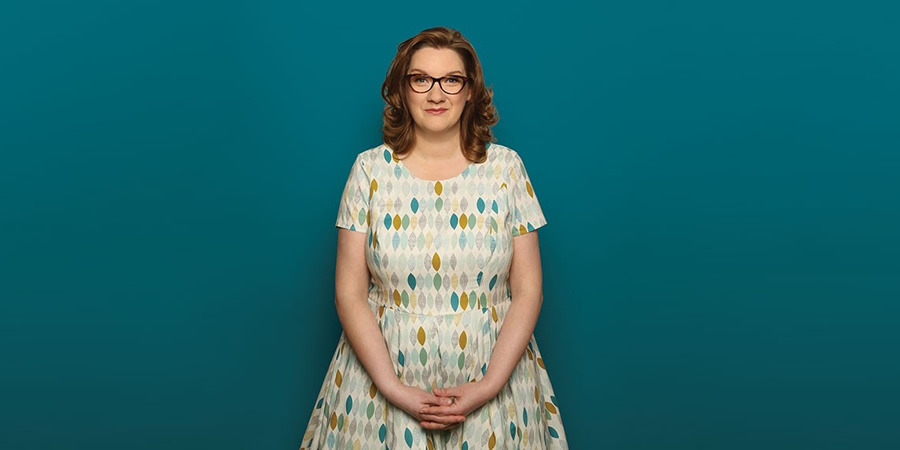 Other nominees: Gary Delaney, Tez Ilyas and Kiri Pritchard-McLean.
Best Comedy Club
Hot Water Comedy Club
Successful night at the Northwest Comedy Awards last night!!Best Club Social Media Award Callum Oakley - Best Breakthrough Act Paul Smith - Best Tour Paul Smith - Best Compere #hotwatercomedyclub @paulisthejoker @CallumOakley @TheBinty @HWCCLiverpool pic.twitter.com/ch6SyF35Z8-- Hot Water Comedy (@HWCCLiverpool) February 7, 2019
Other nominees: The Comedy Store, Laughterhouse and The Frog & Bucket.
Best Small Comedy Club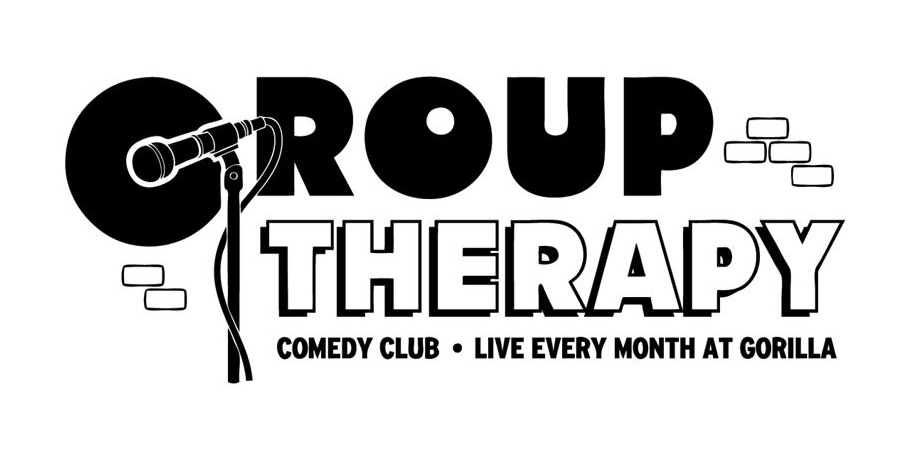 Group Therapy
Other nominees: Off The Rails (Saddleworth), Bare Faced Comedy (Burscough) and XS Malarkey.
Best Promoter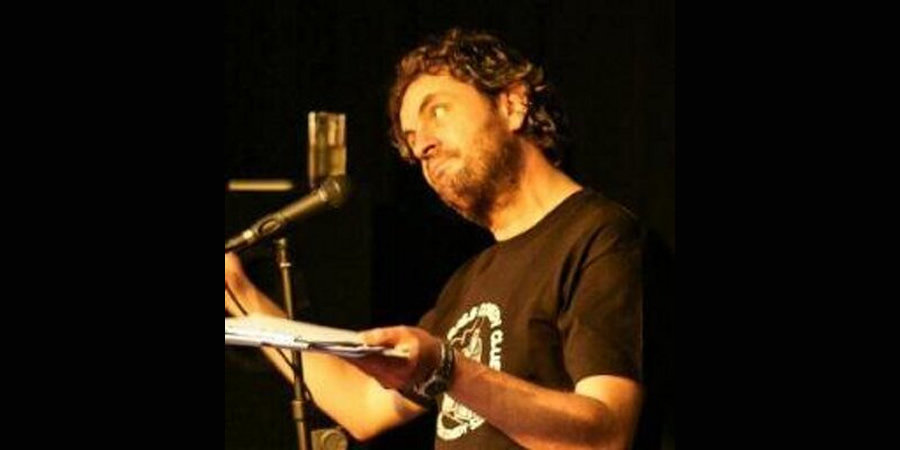 Other nominees: Peter Vincent (Manford's Comedy Club), Bobby Murdock and Bren & Val Riley.
Best Open Mic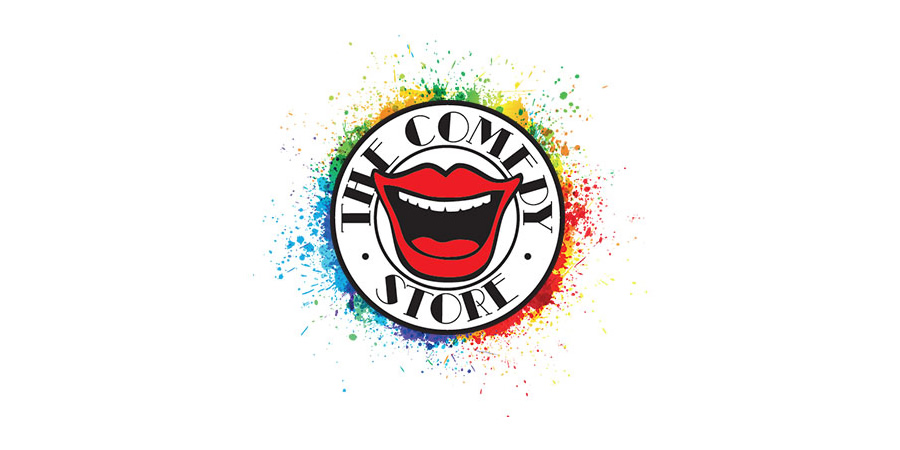 New Stuff at The Comedy Store
Other nominees: Shhaark, The Comedy Balloon and The Albion in Warrington.
Best Podcast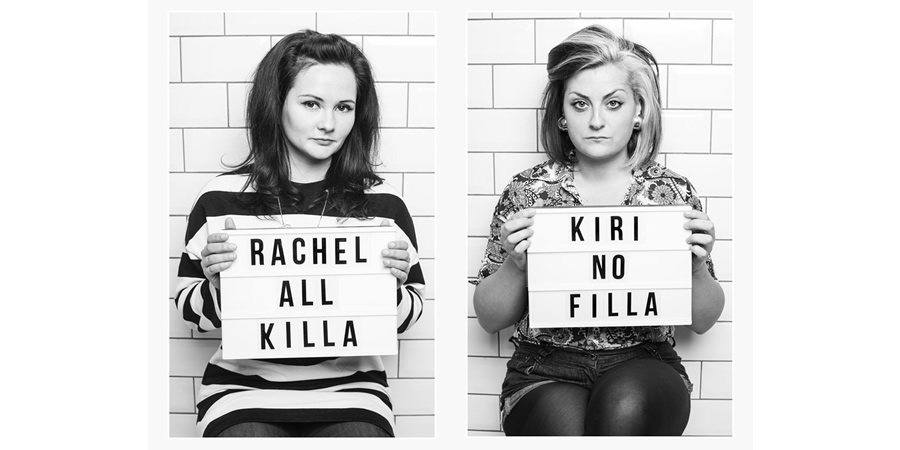 All Killa No Filla
Other nominees: Don't Tell Anyone But, Mondeo Law.
Social Media Award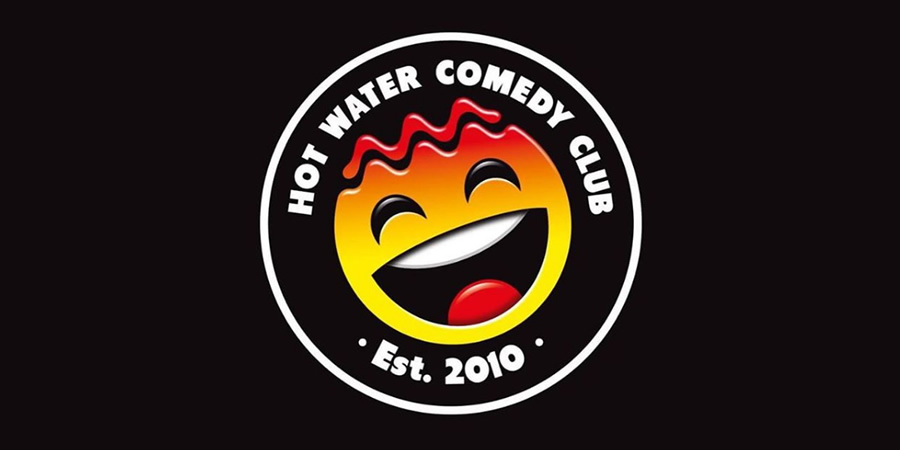 Paul Smith and Hot Water Comedy Club
Other nominees: Danny Sutcliffe, Stephen Tries and Chris Washington.
Share this page