Ents24 working comics 2018
Jason Manford named UK's Hardest Working Comedian 2018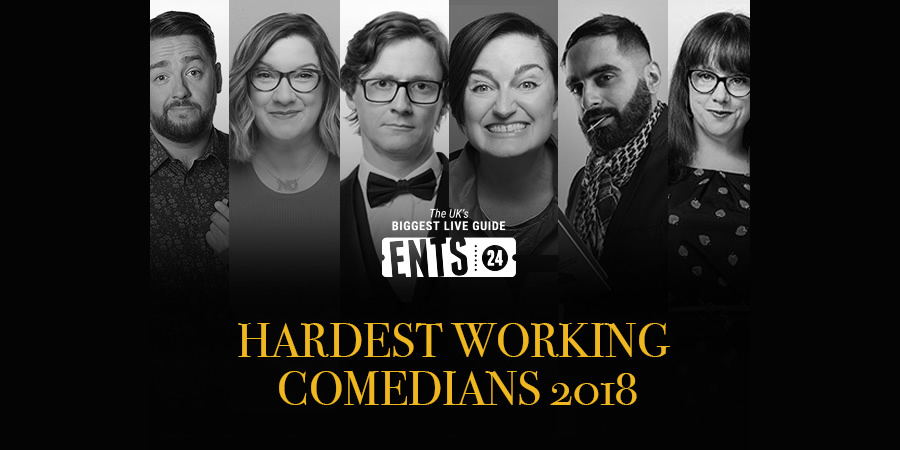 Jason Manford has come top of Ents24's Hardest Working Comedians 2018 list.
Each year, the ticket company runs a study to find which comedians perform the largest number of shows at different venues around the country.
Ents24 say: "Jason's reach has extended beyond comedy in the past few years, with the release of his top 10 album A Different Stage, accompanying concerts and even a role in Guys & Dolls at the Royal Albert Hall - but dominating his 2018 was stand-up, as he brought his Muddle Class tour to venues across the country. Discounting his non-comedy shows, he still safely took this year's #1 spot."
The top 20 is:
1. Jason Manford
1.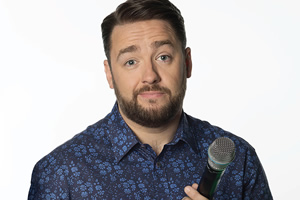 Jason Manford
2.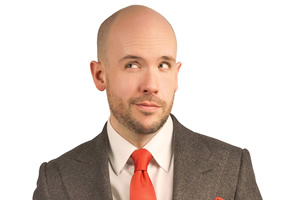 Tom Allen
"I'm afraid I am far too tired to know what any of this means. However I will say that I am flabbergasted - my flab has never been so ghasted. And I am very grateful to everyone I've been working with to make this possible."
3.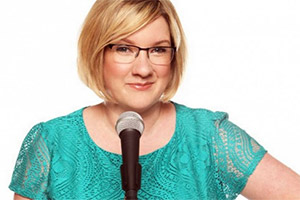 Sarah Millican
"I'm thrilled to come third in the Ents24 Hardest Working Comedian list though it feels a bit like when I got 97% in a maths exam at school and my dad asked what happened to the other 3%. Also, my husband, Gary Delaney, came first in this list last year so this is bound to come up in arguments. But yep, apart from that, thanks."
4.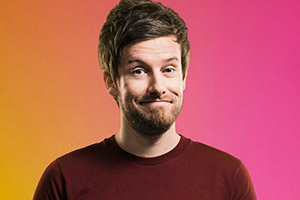 Chris Ramsey
5.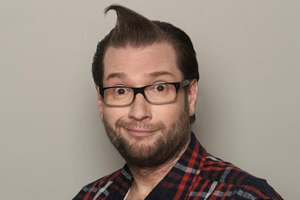 Gary Delaney
6.
Ed Byrne
7.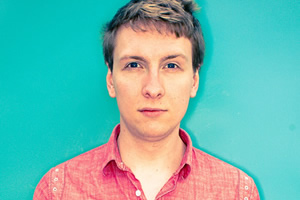 Joe Lycett
"Sure, I'm the 7th hardest working comic, but when will I be recognised for the 1st hardest d__k?"
8.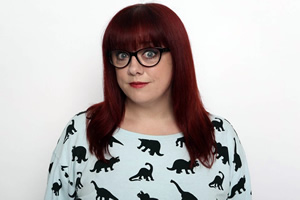 Angela Barnes
"I got the news that I'm the 8th hardest working comedian in the UK at 10.30am, while in my pyjamas and watching my second episode of Border Force of the day, so yes, I definitely feel justified in being named in this prestigious list. Now excuse me, this Ben and Jerry's won't eat itself in front of Countdown."
9.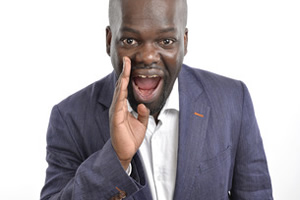 Daliso Chaponda
10.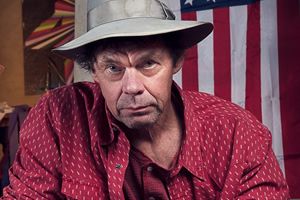 Rich Hall
11.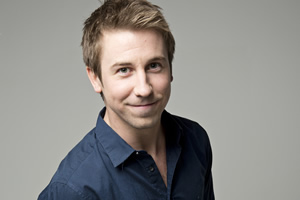 Carl Hutchinson
12.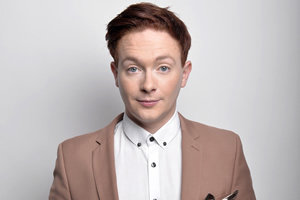 Stephen Bailey
"This is so wonderful! I was raised with a really good work ethic and was told you had to work for everything you wanted and nobody would just give you anything! Listening to my very hard-working working class parents has started to pay off."
13.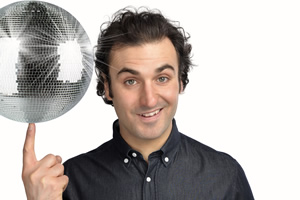 Patrick Monahan
14.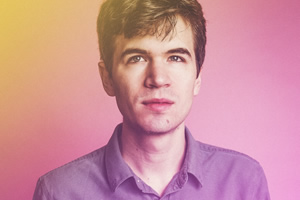 Ivo Graham
"Proud to have snuck onto this list, and will do my very utmost to shake off my few remaining ties to friends and family so I can crack the top 10 next year."
15.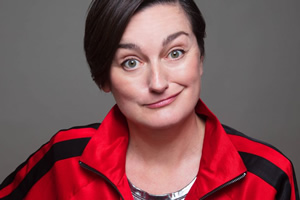 Zoe Lyons
16.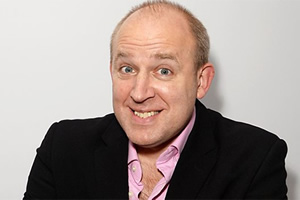 Tim Vine
17.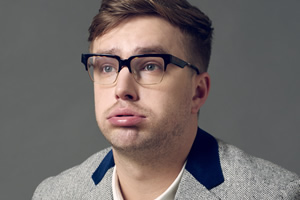 Iain Stirling
"To finally be recognised for my incredible work ethic is a real honour. I would like to thank Jo Walker my tour manager, pop/punk bands from circa 2005 and every motorway service station with a McDonalds for their continued support".
18.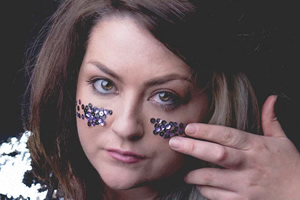 Kiri Pritchard-McLean
19.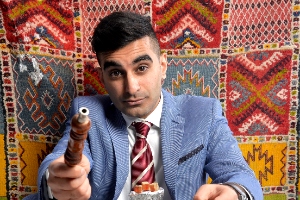 Tez Ilyas
"It's nice to know that someone was keeping checks on all the mileage I've done this year."
20.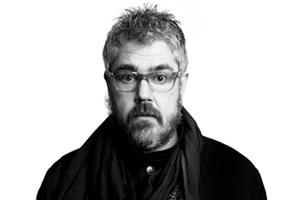 Phill Jupitus
---
It should be noted Ents24's list focuses on shows for which tickets can be pre-booked and thus some club-based circuit comedians driving around the country will not have been analysed.
Just two comedians have appeared on every Hardest Working list since its inception four years ago: 2015's Hardest Working Comedian Patrick Monahan and 2017's Hardest Working Comedian Gary Delaney. Romesh Ranganathan came top in 2016.
Find out more at ents24.com
Share this page