Ben Elton returns to stand-up
Ben Elton to return to stand-up comedy
The September dates mark his first UK tour since 2005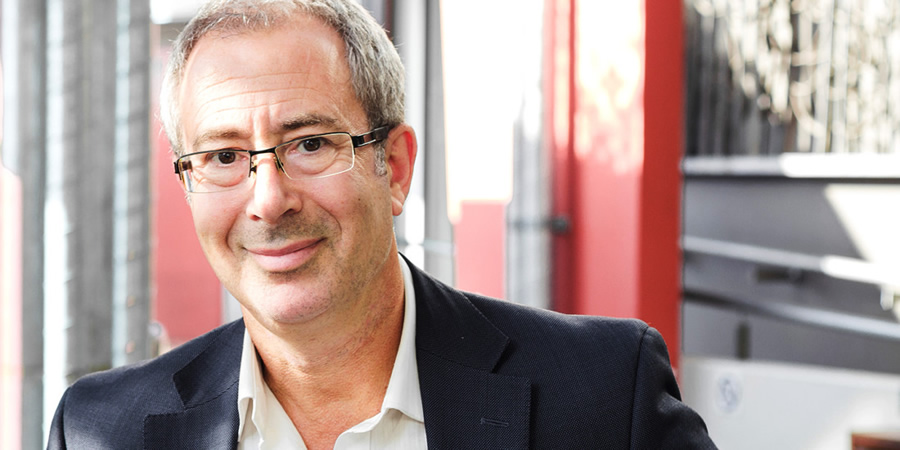 Ben Elton looks set to return to stand-up comedy.
British Comedy Guide understands that 2019 dates are currently being booked for the comedian at theatres and art centres, with several shows confirmed for September.
It will have been 13 years since Elton's last stand-up tour. In 2005 he performed Get A Grip, his first tour since 1997. He subsequently took the same show to New Zealand and Australia, where he now resides, in 2006.
Elton rose to fame as a stand-up comedian in the 1980s, having been signed by The Comedy Store as their regular compère in 1981. His act was notably political, and often attacked the policies of the then Conservative government, led by Prime Minister Margaret Thatcher.
Following his success in the club he soon started appearing on television and became a regular on Channel 4's Saturday Live (later re-named Friday Night Live). He was given his own BBC show - The Man From Auntie - in 1990.
However, his scripts for shows including The Young Ones, Blackadder and The Thin Blue Line meant he was soon as much in demand as a writer as a stand-up comedian.
In the 1990s he also made a name for himself as a novelist and to date has published 15 books, a number of which have become best-sellers. He also writes for stage plays and musicals, including collaborations with Andrew Lloyd Webber.
His TV shows in the 2000s - the topical satire show Get A Grip and the BBC sitcoms Blessed and The Wright Way - each only lasted a single series, however he has recently found renewed sitcom success with Shakespeare-focused BBC Two comedy Upstart Crow, which has so far run for three series.
Phil McIntyre Entertainment, who represent the comedian and handle his diary, note on their website "Ben has been one of the UK's most successful live acts for almost thirty years." They have yet to officially announce any new shows - dates and ticket links are expected to be released in due course.
Below is Elton hosting Saturday Live in 1986:
---
For updates, click the button below.
Share this page