First Gig, Worst Gig
It was the first of times, it was the worst of times. In this interview column edited by Si Hawkins we probe comedians' murky pasts. A new interview every Friday.
---
Friday 18th October 2019
They throw a boozy spanner into the great Bard's works, but how did Shit-faced Shakespeare begin their unique take on his oeuvre?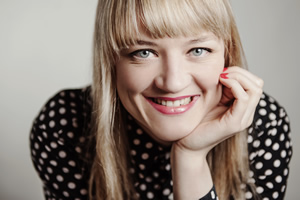 Friday 11th October 2019
As she gears up for the Laugh Till it Hurts fundraiser, Tania Edwards recalls one of comedy's most traumatic crisp packets.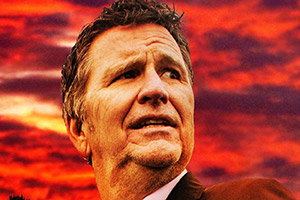 Friday 4th October 2019
He's heading off Into the Punset - the last show ever is in December - but can Stewart Francis remember where it all began?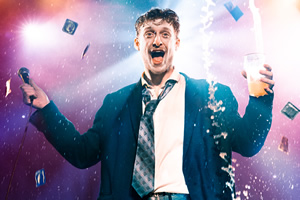 Friday 27th September 2019
He's spawned a monster with Jack Tucker, but how many walkouts did Zach Zucker add up in Adelaide?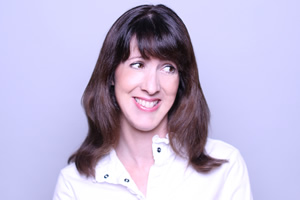 Friday 20th September 2019
She's about to head out on tour with Hayley Ellis - but what's that about eye masks and a Shewee?
Friday 13th September 2019
Back on tour and with a new play also in the bag, Laurence Clark takes us through his highs and lows.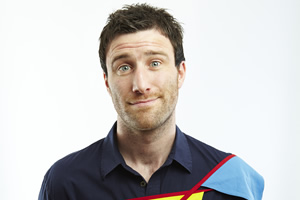 Friday 6th September 2019
He's flying into Biggleswade next week - but why was Andrew Bird marched from the building in Brum?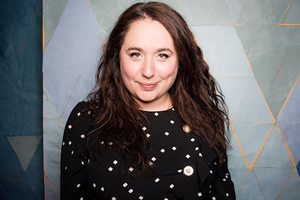 Friday 30th August 2019
Athens! Amsterdam! Southend-on-Sea! Liza Treyger will definitely remember her debut European tour.
Friday 9th August 2019
Nordic pop duo Fjord have taken Giants' slot at this year's Edinburgh Fringe - but will Ulrik's papa be there to see it?