Looking back on a varied decade-and-a-half of comedy interviews, it struck me recently that one of my favourite moments came in one of my first: the time I got Peter Kay to say, down the phone, "the things I'm gonna do to you". Which might sound a bit odd out of context, admittedly.
That was a line from Kay's classic sitcom Phoenix Nights, of course; specifically the bit where the wheelchair-bound Brian Potter makes an excruciatingly slow stairlift ascent to his sexy love den, accompanied by Jo Enright's incognito fraud agent. Our interview took place shortly after that episode first aired, sometime in late summer 2002, which was a pretty seismic period for the man then rapidly becoming Britain's favourite comedian, as he prepared for his first full nationwide tour. Since then he's proven equally as successful in whole different areas of the entertainment business.
Last week Kay announced seven big 2018 dates for his hugely popular Dance For Life events, all raising cash for Cancer Research UK. Imagine if superclubs had gone in a very different direction at the turn of the millennium and instead of your Paul Oakenfolds, they got Peter Kay to DJ: that's exactly what these are like. Big, fun, fancy-dressed dance-and-sing-along-a-thons: quite a jump from his pre-comedy stint as a mobile DJ. Although he probably plays a good few of the same tunes.
Looking at those dates took me back to that old interview, as he'll be kicking off the Dance For Life shows at a football ground (the Ericsson Indoor Arena at Coventry's Ricoh stadium), and football cropped up a fair bit in our chat. As well as Phoenix Nights and the live shows, Kay was also ubiquitous back in 2002 for a series of memorable John Smith's beer ads, one of which spawned a catchphrase that will still occasionally resound around British parks when someone hoofs a ball skywards: "Ave it."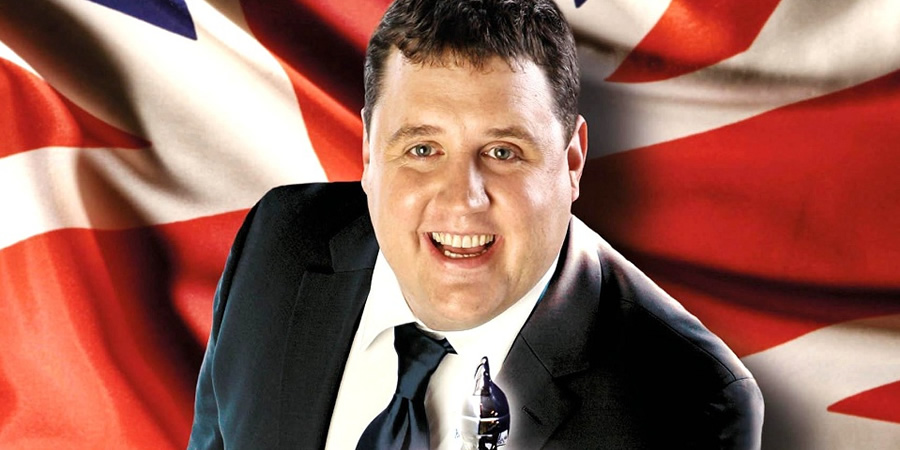 It was everywhere in 2002, which was a World Cup year so the whole nation seemed to be shouting 'Ave It' as Beckham scored a brilliant free-kick/got sent off for kicking an Argentinian. That interview also trawled through the numerous Bolton Wanderers references in Phoenix Nights, from dwarf football hooligans to the false name Max the bouncer gives when calling Mr Potter at "half three in the p*ssing morning": Mixu Paatelainen, Wanderers' much-loved Finnish striker.
Now that's a pretty niche reference, and an early indication that the Bolton-born comic doesn't worry too much about fashion or focus groups when embarking on a new venture. Those projects vary enormously, from the belly laughs of his stand-up to the slow-burn of Car Share, and a marvellously mixed bag of charity events.
The fundraising ranges from hit singles - (Is This the Way to) Amarillo with Tony Christie and I Know Him So Well with Susan Boyle - to the massive on-stage Phoenix Nights comeback shows for Comic Relief, and now these Dance For Life parties, which he's been staging since 2016. After two nights in Coventry next January, he heads for two more at Liverpool's SPACE by Echo Arena in March, then an Easter weekend at Manchester Central.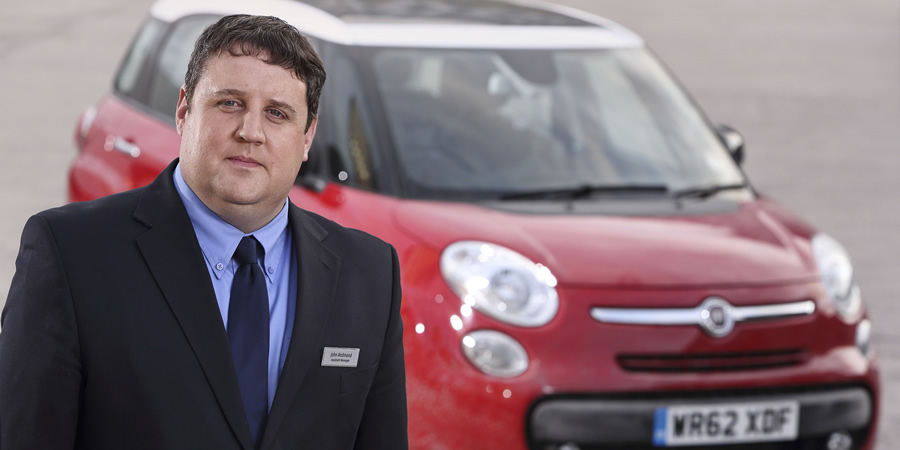 Music has loomed large across much of his material, when you think about it. Kay's first breakthrough live bit was his misheard lyrics routine, which he launched into at his first Royal Variety Performance (after a scary rehearsal when his dictaphone malfunctioned). The aforementioned early-noughties shows - on the Mum Wants a Bungalow Tour - usually ended with a big singalong of Danny Boy, and he got a proper singer in as the surprise support act on his record-breaking 2010/11 tour: Rick Astley. It's a brave man that follows Astley.
Meanwhile, songs also loom large in his scripted TV work. There's the washed-up popstar Marc Park in That Peter Kay Thing, the vocal stylings of Jerry St Clair in Phoenix Nights ("come and get your black bin bags"), the song-packed mock reality show Britain's Got the Pop Factor... and the fabulous pop video set-pieces and radio soundtrack to Car Share.
So, cutting out the middle-man and heading straight for the decks makes a lot of sense, and these Dance For Life gigs are clearly a labour of love. Peter Kay and music go together like strawberries and cream. Like Max and Paddy. Like garlic and bread. Ooh, the things he's gonna play for you.