Drama
Drama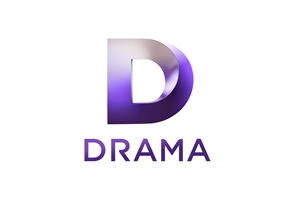 Details
A UKTV channel broadcasting drama. Some comedy dramas and sitcoms are repeated. Website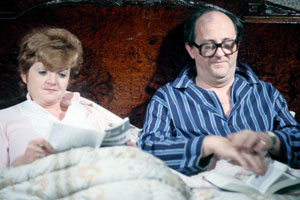 Series 3, Episode 4 - Tipping The Scales
Undergoing a sudden health and fitness kick, Hester imposes a strict diet upon William. If only he agreed, it might be in with some chance of success!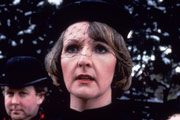 Series 1, Episode 3
When Richard misses his first Sunday church service as owner of the manor, Audrey resolves to sort out his increasingly apparent shortcomings and force him to bring the estate up to scratch.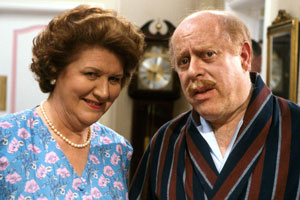 Series 1, Episode 6
Hyacinth quite enjoys a family christening - except when it's Daisy's family!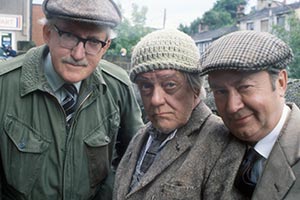 Series 21, Episode 3 - Magic And The Morris Minor
Compo, Clegg and Truly happen upon a couple whose car has got stuck in a remote field.