Drama
Drama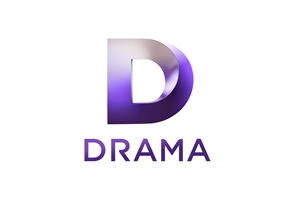 Details
A UKTV channel broadcasting drama. Some comedy dramas and sitcoms are repeated. Website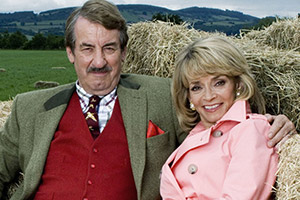 Series 4, Episode 2 - Home Brew
While searching through some ancient scrolls and paperwork left behind by the old squire, Boycie discovers a medieval recipe for a traditional local liquor. With the help of his staff, he goes into full-scale production, attracting customers from far and wide, including two whom he had hoped he had seen the last of.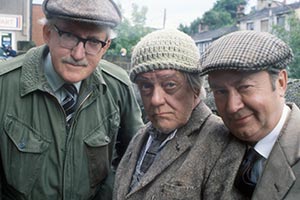 Series 8, Episode 1 - The Mysterious Feet Of Nora Batty
With the notable exception of Compo, Nora Batty is not used to anyone looking at her. So when her husband Wally takes an unnatural interest in those parts of her body she stands on, she is understandably unnerved. It is, of course, all part of Compo, Clegg and Foggy's attempts to settle a question of size once and for always.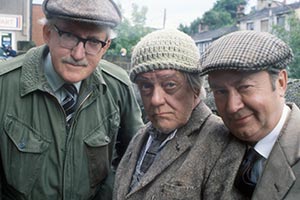 Series 8, Episode 2 - Keeping Britain Tidy
An old mattress dumped in the countryside prompts Foggy to institute the Dewhirst Campaign for a Cleaner Countryside. But getting rid of it is quite a problem until Ogden Butterclough, an innocent insurance salesman, happens upon them and puts himself - to say nothing of his Mini - into the high risk category.