Drama
Drama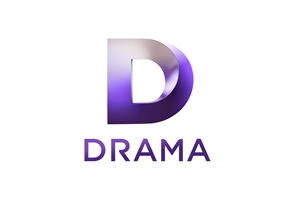 Details
A UKTV channel broadcasting drama. Some comedy dramas and sitcoms are repeated. Website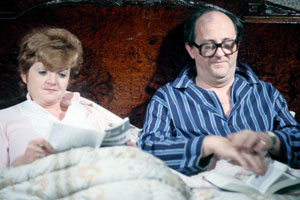 Series 2, Episode 4 - In The Spring...
Hester's father, Guy, enlists her and William's help to catch her mother's eye once more. Meanwhile, there's scandal in the street, and Hester's determined to record it in her new diary.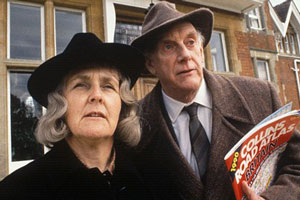 Series 2, Episode 7
Diana gets involved - with only good intentions - in Basil and Betty's love life, with potentially disastrous results. Meanwhile, Harvey's keen that Bayview plays its part in a nationwide 'Glamorous Grannies' search with a top prize.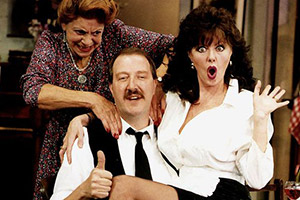 Series 6, Episode 6 - The Crooked Fences
Worried with the way things are going, the Colonel, Gruber, Helga - and now Captain Bertorelli too - ask René to find them a fence to sell The Fallen Madonna.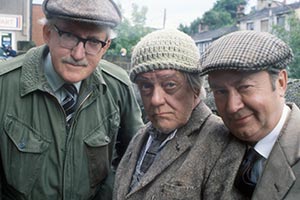 Series 21, Episode 4 - Elegy For Fallen Wellies
When Nora forsakes her wrinkled stockings for black tights, the results are catastrophic.