CC Extra
Comedy Central Extra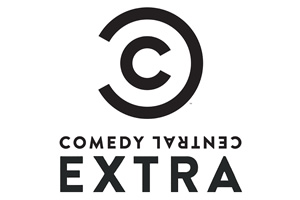 Details
Previously Paramount Comedy 2, older stand-up shows are sometimes repeated on this station.
On Comedy Central Extra today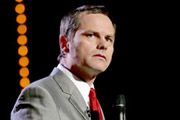 Jack Dee Live At The Apollo Series 1, Episode 6 - Jack Dee
Here, Jack's hilarious set takes in trouble with builders, and his fear of burglars.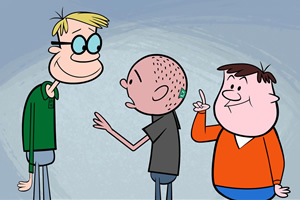 Series 2, Episode 6
Karl tells the story of having kidney stones, ponders a phenomenon - and more.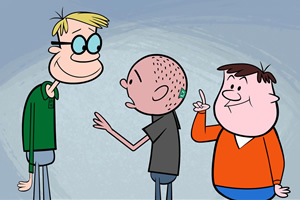 Series 2, Episode 7
Karl says that sometimes he wishes he were smaller so that things like food portions and cities would be bigger in comparison.