CC Extra
Comedy Central Extra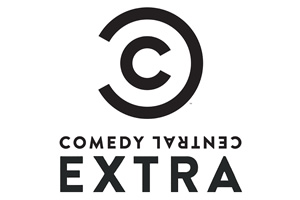 Details
Previously Paramount Comedy 2, older stand-up shows are sometimes repeated on this station.
On Comedy Central Extra today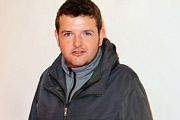 Scottish stand-up Kevin Bridges performs his 2010 live show in front of a packed Glasgow audience.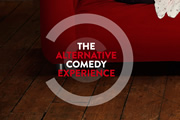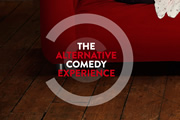 Series 1, Episode 10 - Disturbances
Tonight's bill includes the absurd original talent that is Paul Foot and hard-hitting Canadian stand-up Glenn Wool, plus backstage interviews from Stewart Lee.
Original programming
According to our database Comedy Central Extra has premiered 4 original British comedy programmes.