CC Extra
Comedy Central Extra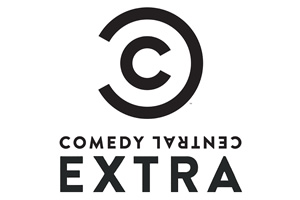 Details
Previously Paramount Comedy 2, older stand-up shows are sometimes repeated on this station.
Comedy Central Extra is part of the Comedy Central network.
See also:
Comedy Central
.
On Comedy Central Extra today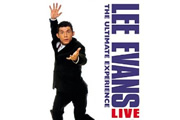 Lee Evans returns to his stand-up roots, delivering a typically manic routine in front of a live audience.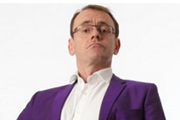 An edited TV broadcast of Sean Lock's 2013 stand-up DVD.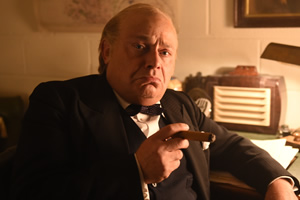 Original programming
According to our database Comedy Central Extra has premiered 4 original British comedy programmes.