CC Extra
Comedy Central Extra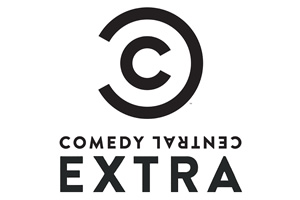 Details
Previously Paramount Comedy 2, older stand-up shows are sometimes repeated on this station.
On Comedy Central Extra today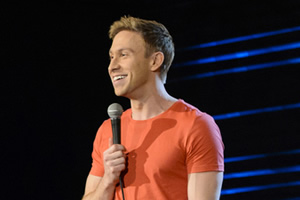 Series 1, Episode 3
Russell talks about kids of yesteryear, happiness, and answers a question on time-travelling masturbation. His guests are Joe Wilkinson and Sofie Hagen.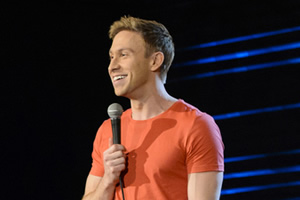 Series 1, Episode 4
On tonight's show Russell reads from 50 Shades of Grey, and answers questions on university, ghosts, and milking a cow. His guests are Doc Brown and Paul McCaffrey.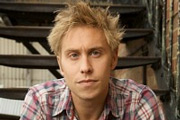 TV broadcast of the 2011 stand-up show from acclaimed, energetic comic Russell Howard.