CC Extra
Comedy Central Extra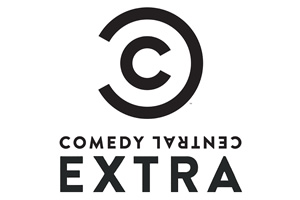 Details
Previously Paramount Comedy 2, older stand-up shows are sometimes repeated on this station.
On Comedy Central Extra today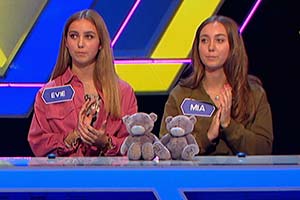 Series 2, Episode 4
Identical twins Evie and Mia take on 17 year old Jason who did his maths and further maths A-levels a year early. Find out if two identical heads in sync, are better than one!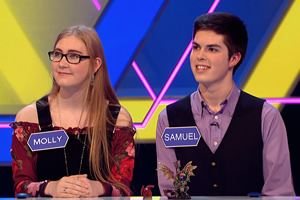 Series 1, Episode 2
University students and best friends Molly and Samuel take on Marshall for a chance to win some cash and take on the Gold Run. This week they'll be hoping to win a London City experience including scaling the O2 Arena and taking a ride on the Thames Rocket.