CC Extra
Comedy Central Extra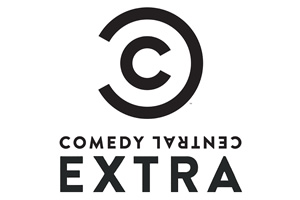 Details
Previously Paramount Comedy 2, older stand-up shows are sometimes repeated on this station.
On Comedy Central Extra today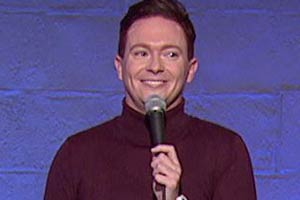 Episode 2 - Stephen Bailey
The brilliant Stephen Bailey performs his very own live stand-up special. Stephen talks about moving to London from Manchester, his spin class instructor and coming out to his family.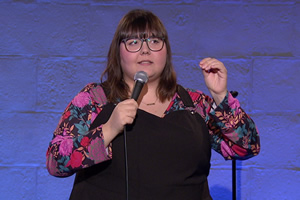 Episode 3 - Sofie Hagen
The wonderful Sofie Hagen performs live from Camden in her very own stand-up special. The Danish comedian speaks about her relationships with men and awkward encounters with her family.