CC Extra
Comedy Central Extra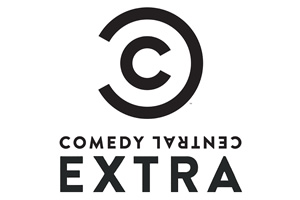 Details
Previously Paramount Comedy 2, older stand-up shows are sometimes repeated on this station.
On Comedy Central Extra today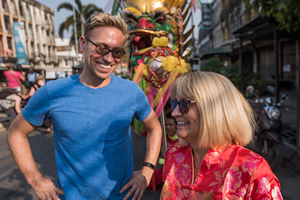 Globetrotters - Series 2, Episode 4 - New Year In Thailand
It's Chinese New Year so obviously Russell and his mum Ninette are in... Thailand. Chinese New Year is massive in Thailand and the Howards are getting fully involved in the celebrations of the Year of the Dog. Along the way they're sampling some of the more unusual activities Thailand has to offer before literally chasing the dragon in the New Year parade.
Episode 5 - Luisa Omielan
The hilarious Luisa Omielan performs live from Camden as she tackles Brexit and dating in her stand-up special.