CC Extra
Comedy Central Extra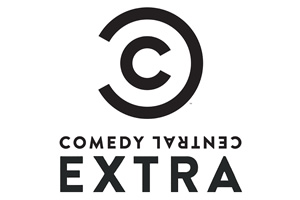 Details
Previously Paramount Comedy 2, older stand-up shows are sometimes repeated on this station.
Comedy Central Extra is part of the Comedy Central network.
See also:
Comedy Central
.
On Comedy Central Extra today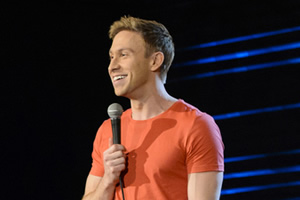 Series 1, Episode 7
Russell explains the many ways his mum embarrasses him, and answers a question on bad Christmas presents. His guests are Roisin Conaty and Sean McLoughlin.
Original programming
According to our database Comedy Central Extra has premiered 4 original British comedy programmes.