Lee Kyle
Lee Kyle - Kicking Potatoes Into the Sea
Stand-Up
10:20am (1 hour)
3-14, 16-18, 20-26 Aug 2018
City Cafe (Hollywood)
Free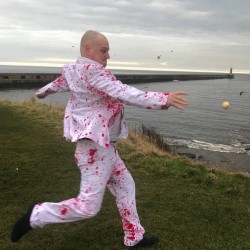 Show details
Stand-up show starring Lee Kyle that was performed at City Cafe at 10:20am for 1 hour, on the following days in August 2018.
Mon
Tue
Wed
Thu
Fri
Sat
Sun
1
2
3
4
5
6
7
8
9
10
11
12
13
14
15
16
17
18
19
20
21
22
23
24
25
26
27
28
29
30
31
Venue details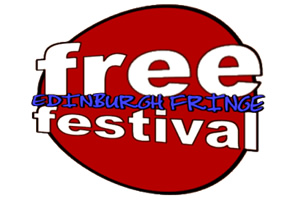 Tickets
This show is free to watch (there may be a donations bucket at the end). There are no tickets, so for popular shows you should arrive early to ensure entry.
Have you ever kicked a potato into the sea? Lee Kyle has. It's great but it's not the answer to your problems or anything. Unless your problem is that your sea doesn't have enough potatoes in, which it almost certainly isn't. He's back at the Fringe patiently waiting for whatever it is he doesn't know he wants or something. 'Whip smart joke' (One4Review.co.uk). 'Very funny' (Manchester Evening News). 'Had everyone on their feet - sublimely ridiculous' (Northern Echo). 'A brilliant performance, pure genius!' (NARCMagazine.com).
Share this page
Reviews
Press coverage