Scott Barnett
Scott Barnett: Quantumly Entangled With A Blobfish
Stand-up
12pm (noon) (1 hour)
3-13, 15-26 Aug 2017
5 (or Pay What You Want)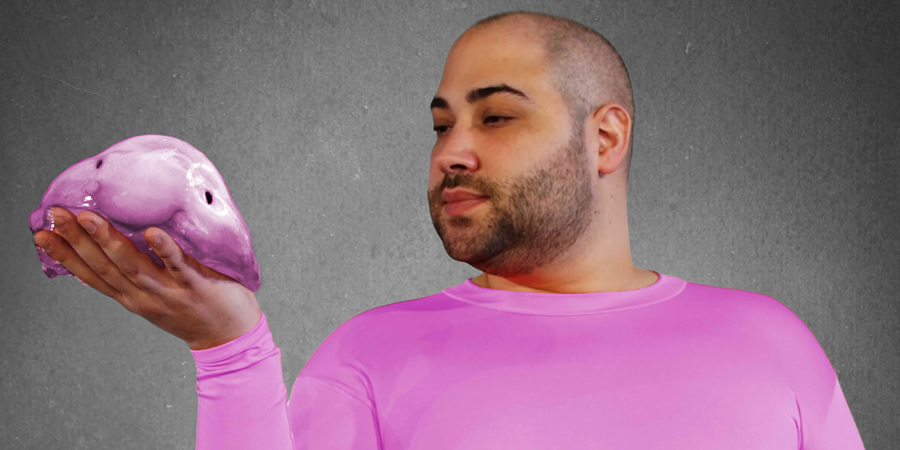 Mon
Tue
Wed
Thu
Fri
Sat
Sun
1
2
3
4
5
6
7
8
9
10
11
12
13
14
15
16
17
18
19
20
21
22
23
24
25
26
27
28
29
30
31
Venue details
Just The Tonic at the Caves (Venue 88)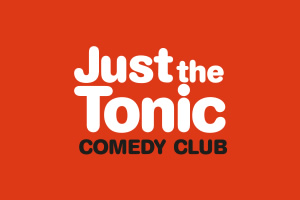 Tickets
This show operates under the Pay What You Want (PWYW) model. To guarantee entry, buy a ticket in advance. Tickets holders will be seated first. Then, if there is still space, the free queue will be let in. At the end, anyone who didn't pay will be asked to leave a donation in a bucket.
Quite possibly the best/only show about blobfish you'll ever see. Scott Barnett's debut comedy show, blends surreal silliness with thoughtful gems of wisdom, mined from the ore of nonsense mountain. Noon - PWYW.
Share this page
Reviews
---
More Details
Scott Barnett, writer, producer, podcaster and comedian welcomes you to his debut show tackling loneliness, self-perception and the search for connection... but it's... you know... funny.
Quantumly Entangled with a Blobfish blends surreal silliness with thoughtful gems of wisdom, mined from the ore of nonsense mountain. An interactive comedy homage to the infamous sad-sack; the blobfish. Help reaffirm the fact that misery truly does love company... but eventually, together, misery can become joyous... or something worthy like that.
This first show is a personal one, scouring the depths of his misanthropic mind with a Brillo pad made of daftness. (Disclaimer: that's an analogy, he doesn't actually do that, that would be horrific... plus daftness is an abstract concept, so you couldn't possibly make abrasive fibres out of it anyway.)
With direction from actor, comedian and director, Beth Vyse; Quantumly Entangled with a Blobfish promises to be an interesting introduction to his work.
Scott Barnett
Performing stand-up since 2014, Scott has grown as a writer/performer with support from the Soho Theatre Young Company, taking part in the playwriting and comedy labs. He has worked with Ideastap, Roundhouse Radio, Rich Mix, Theatre503, Brisbane Short & Sweet Festival, Etcetera Theatre, Prince Charles Cinema & The Space. His first full length play, Resolution was well received; long listed for the Theatre503 Playwriting Award and selected for The Space's Winter Season, 2015.
Praise for Resolution: "works on so many levels...superb" **** LondonTheatre1
---
@iamscottbarnett
Loading tweets...