BBC: Wondermentalist
BBC: Wondermentalist Cabaret
Comedy
8:15pm (1 hour)
9 Aug 2012
Free
This is a 2012 show that has now finished.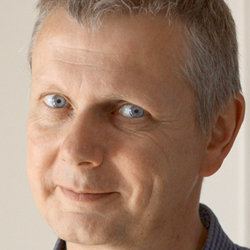 Show details
Comedy starring Elvis McGonagall, Matt Harvey, Kate Fox and Jerri Hart that was performed at BBC at 8:15pm for 1 hour, on the following days in August 2012.
This is a free event ticketed via a random draw, which ended 1st July 2012.
Mon
Tue
Wed
Thu
Fri
Sat
Sun
01
2
3
4
5
6
7
8
9
10
11
12
13
14
15
16
17
18
19
20
21
22
23
24
25
26
27
28
29
30
31
Venue details
Alternative performances
Poetry, comedy, bonhomie, music and audience creativity in the company of Matt Harvey and guests. This edition of the slightly interactive, comedy-infused poetry cabaret includes Matt Harvey's peerless poetry, his sidekick and one-man band Jerri Hart, and guest poets Kate Fox and Elvis McGonagall. Kate Fox is the poet with northern vowels and a love of puns, buns and rhymes, while Elvis McGonagall, stand-up poet and armchair revolutionary will join us on remand from the Graceland Caravan Park, near Dundee. Like luxury muesli, Wondermentalist contains multigrain of truth, wit, wisdom and laughter.
Share this page