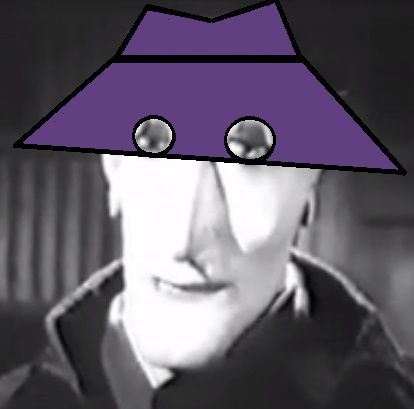 Tuesday 18th April 2017, 7:10am

[Edited]

Australia
4,822 posts
Has anyone seen this 1961 film? About some music students in a shared flat in London. Produced by Peter Rogers and directed by Gerald Thomas (of the Carry Ons) and written by Bruce Montgomery (who wrote the music for the Doctor films).
Cast includes:
James Robertson Justice
Sid James
Kenneth Williams
Leslie Phillips
Jim Dale
Liz Fraser
Lance Percival
Is it worth tracking down a copy? Mixed reviews on Amazon, suggesting there's not much screen time for Kenneth Williams or Jim Dale.