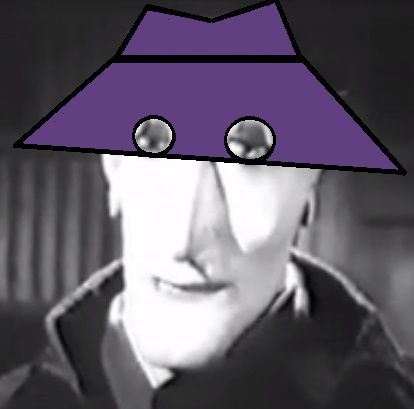 Saturday 28th October 2017, 12:09pm
Australia
5,250 posts
Quote: Billy Bunter @ 27th October 2017, 8:16 AM

I remember being able to buy chocolate coated Garibaldis.
A likely story, you fat, foozling scrounger. Your penurious position has rendered you constitutionally incapable of purchasing provender. Wharton saw you snooping tuck from Coker's study and we all know he had just received a parcel of Garibaldi's from his Aunt Judy.