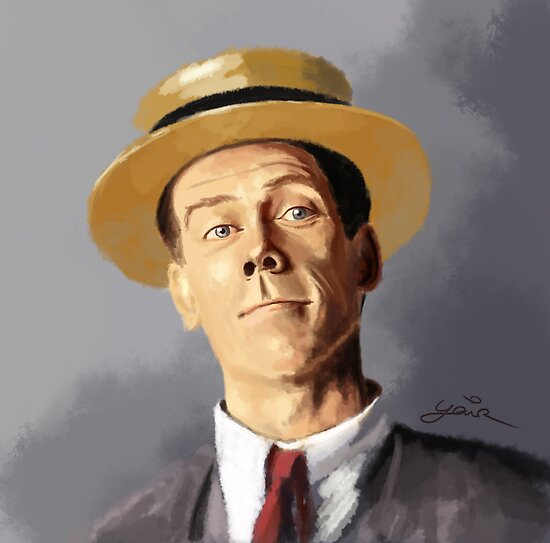 Wednesday 22nd February 2012, 9:52am
England
17,698 posts
Quote: chipolata @ February 22 2012, 9:51 AM GMT

I'd bloody love to have a chasm nearby I could look over.

I'm unpersecutable on the BCG. I'm The Original Teflon Poster.
A chasm isn't a woman dressed in PVC Chip, it's like a big raviney thing!