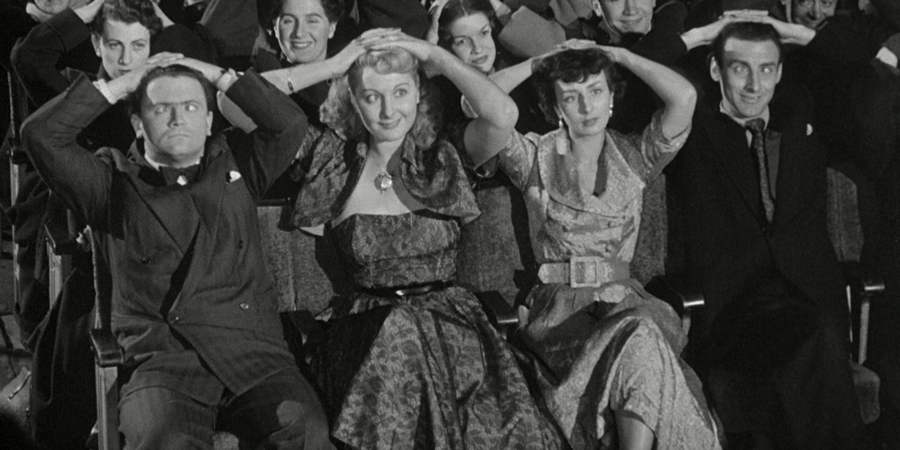 Genre

Film

Released

Starring

Harry Secombe, Alfred Marks, Peter Sellers, Vicky Page, Paddy O'Neil, Spike Milligan, Bill Kerr, Freddie Frinton and others

Writer

Director

Producer
Football pools winner Harry and his friend Spike go on holiday to the small Brighton guest-house they've long frequented for their annual break.
Already resident are two young single women, Christine and Sheila. Christine in particular has her eyes set on a very particular prize when she hears of Harry's imminent arrival. Sheila's a little less eager, but certainly wouldn't mind a bite of the cash.
Meanwhile, news of the win has also reached gentleman crook Alfred Haynes and his master-forger 'business' partner, the bad-tempered Graves. The pair depart for Brighton immediately, intending to swindle Harry out of his legitimate winnings...
UK certificate

U

Duration

74 minutes

Release date

1951

Produced

1951

Distributor

Production company

Picture

Black and white

Laugh track

None
Broadcast details
Last repeat

Wednesday 17th May 2017 at 6:00am on TPTV
Website links