David Copperfield film
Filming starts on The Personal History Of David Copperfield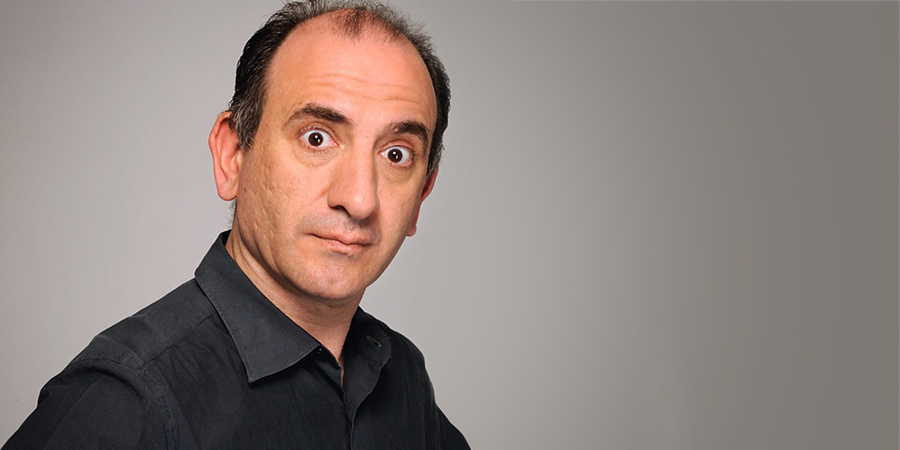 Filming has begun on The Personal History Of David Copperfield, the new film directed by Armando Iannucci.
The acclaimed comedy producer and director is following on from his last film, The Death Of Stalin, with this adaptation of the classic Charles Dickens tale. Iannucci has written the script with comedy writer Simon Blackwell, a long-term collaborator who has also worked on shows with him such as The Thick Of It and Veep.
Described as "a fresh and distinctive take on Charles Dickens' semi-autobiographical masterpiece", The Personal History Of David Copperfield is set in the 1840s and chronicles the life of its iconic title character as he navigates a chaotic world to find his elusive place within it.
Film4, which is financing the movie, says: "From his unhappy childhood to the discovery of his gift as a storyteller and writer, David's journey is by turns hilarious and tragic, but always full of life, colour and humanity."
Slumdog Millionaire star Dev Patel will take on the title character of David Copperfield, with the cast list also featuring Academy Award winner Tilda Swinton, Hugh Laurie, Peter Capaldi, Ben Whishaw and Paul Whitehouse.
Also due to film scenes are This Country star Daisy May Cooper, Aneurin Barnard (Dunkirk), Morfydd Clark (The Falling), Benedict Wong (15 Storeys High, Avengers), Gwendoline Christie (Game of Thrones), Anthony Welsh (Fleabag) and Rosalind Eleazar (Howards End).
The production team is very similar to that which worked on The Death Of Stalin, with Kevin Loader as co-producer.
Principal photography is underway on location in the UK now, with further details about who plays which character due to be revealed in due course.
---
For updates, click the button below.
Share this page