Eddie Redmayne in Early Man
Eddie Redmayne to voice new film Early Man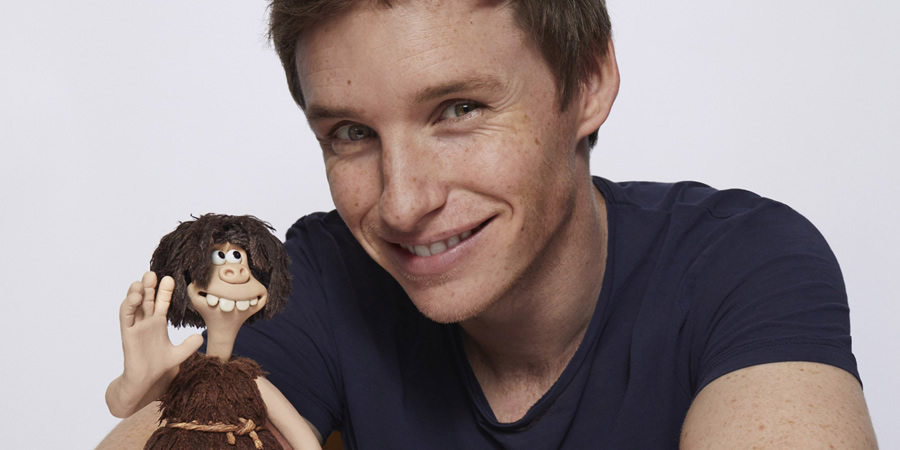 Eddie Redmayne has signed up to voice the central character of Dug in Early Man, the new film from Wallace & Gromit creator Nick Park.
Pictured in the Aardman Animations studio this week, Redmayne is the first cast member to be revealed as production begins.
Set at the dawn of time, when prehistoric creatures and woolly mammoths roamed the earth, Early Man tells the story of how plucky caveman Dug, along with sidekick Hognob unites his tribe against the mighty Bronze Age in a battle to beat them at their own game.
Early Man, written by Mark Burton and directed by Burton and Richard Starzak, is being made by the many of the same production team who worked on Shaun The Sheep Movie, but also sees Wallace & Gromit creator Nick Park involved, making this his first animated film since the Academy Award winning Wallace & Gromit: The Curse Of The Were-Rabbit in 2005.
Nick Park comments: "Not only is Eddie a joy to work with, his versatility and boundless energy have really helped to bring my new character to life. He embodies the cheeky charm, fun and plucky wit of Dug and I'm sure he'll get along brilliantly with Dug's sidekick Hognob."
Stop motion animation is a slow process so there will be a long wait before the film will be in cinemas. Early Man is currently scheduled to be released in the UK on Friday 26th January 2018.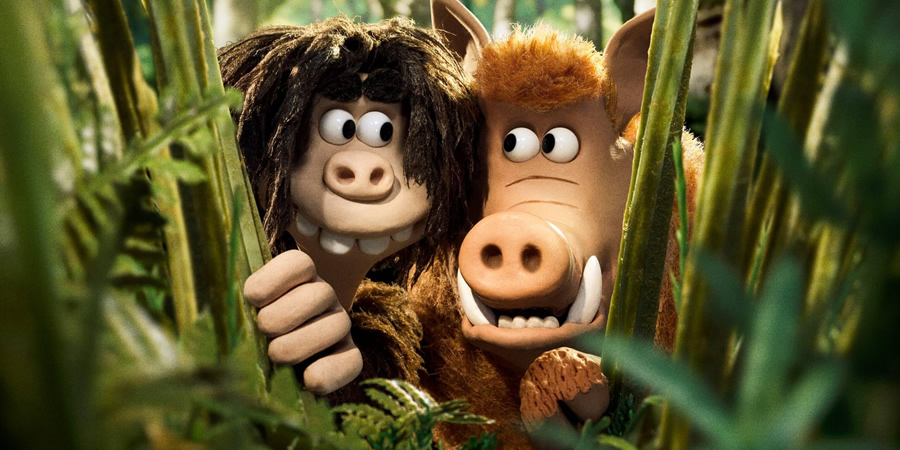 Share this page