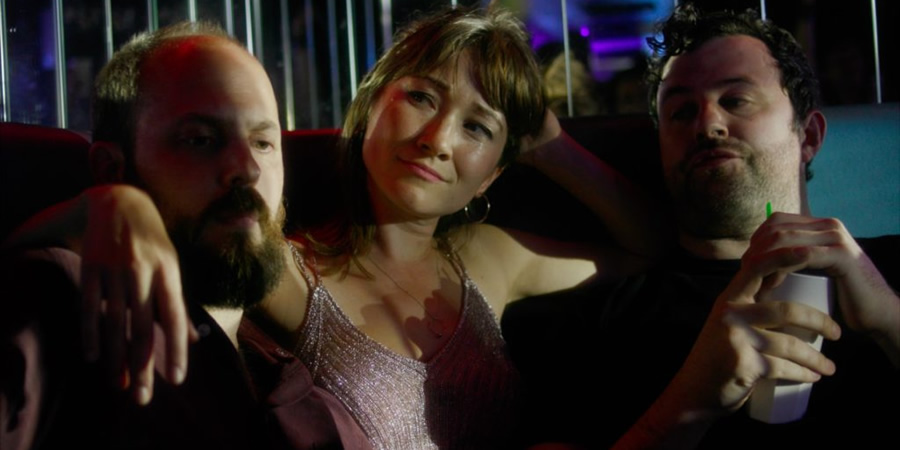 Genre

Film

Released

Starring

Owen Roberts, Beattie Edmondson, Sarah Ovens, Eleanor Fanyinka, Ciarán Dowd, Bekka Bowling, Steve Toussaint, Camille Ucan and others

Writer

Director

Producer
Writer-director Matt Roberts' first feature charts the romantic breakthroughs and break-ups of a close-knit London crew.
Wannabe food critic Josh is dumped by Izzy. His photographer sister Emmy gets cold feet about marrying Samantha. Their stand-up comic friend Niall is casually seeing sous-chef Lily, who tentatively connects with Josh...
Duration

85 minutes

Release date

2019

Produced

2018

Production company

Laugh track

None
Website links