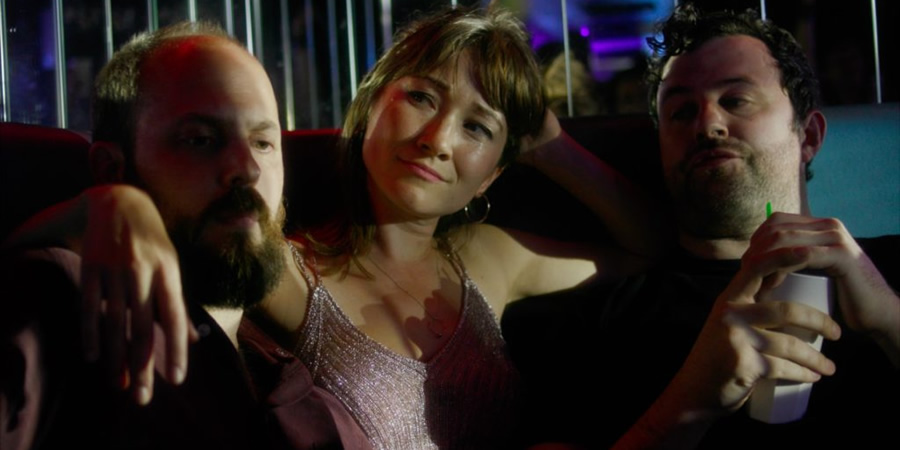 Genre

Film

Released

Starring

Owen Roberts, Beattie Edmondson, Sarah Ovens, Eleanor Fanyinka, Ciarán Dowd, Bekka Bowling, Steve Toussaint, Camille Ucan and others

Writer

Director

Producer
Writer-director Matt Roberts's first feature charts the romantic breakthroughs and break-ups of a close-knit London crew.
Masters of Love is an exploration of love and isolation in the technological age.
In the fraught lead up to Emmy and Samatha's wedding Josh (Emmy's brother) finds himself dumped and homeless and sleeping on his best mate Niall's floor. As Niall tries to coax Josh out of his dark place and back into the dating world they both miss the fact that Emmy is having second thoughts about marriage.
As the wedding draws closer Emmy gets more confused, Niall tries to sleep his way out of loneliness and Josh finds solace in an unexpected and destructive place.
UK certificate

15

Duration

85 minutes

Release date

2020

Produced

2018

Distributor

Production company

Laugh track

None
Website links