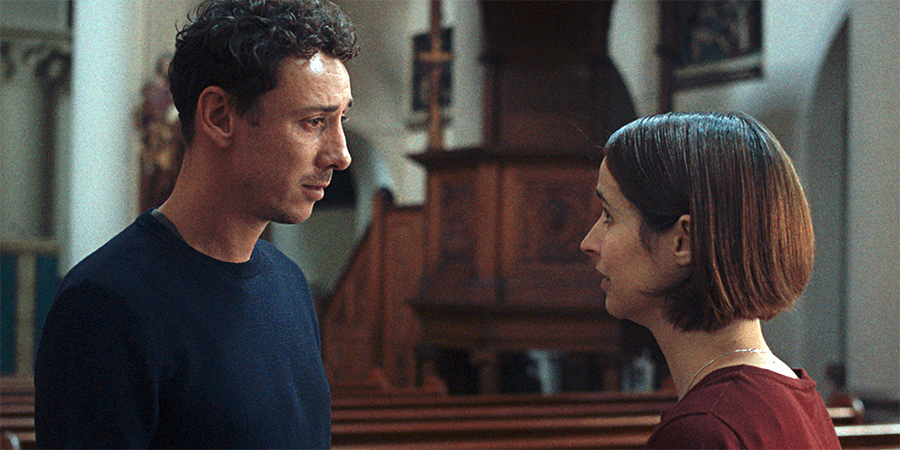 Genre

Film

Released

Starring

Al Weaver, Cristina Catalina, Morgan Watkins, Sinead Matthews, Tessa Peake-Jones, Jack Whitam, Sunil Patel, Rosalind Eleazar and others

Writers

Director

Producers
After receiving a marriage ultimatum from a woman he's not sure he truly loves, a man is up against the clock to realise he should stop looking for the fabled 'Miss Right' and learn to see what's right in front of him.
The film follows Rob (Al Weaver), in his late thirties, who needs to decide if he wants to have a baby with his girlfriend Marta (Cristina Catalina), but he's worried that he's fallen out of love with her. He asks his seemingly unhappily married friends for advice. They all tell him that he won't be able to do better so he might as well marry her; over the course of two weeks his friend Chris (Morgan Watkins) tries to set him up on a date, he meets up with the woman he thought was the great love of his life, he tries to get to grips with the idea of "settling", and attempts to resolve his issues. But when Rob eventually does propose to Marta, things don't go exactly to plan.
Duration

84 minutes

Release date

Monday 12th April 2021

Distributor

Laugh track

None
Website links