Win a copy of 60s musical comedy Gonks Go Beat on Blu-ray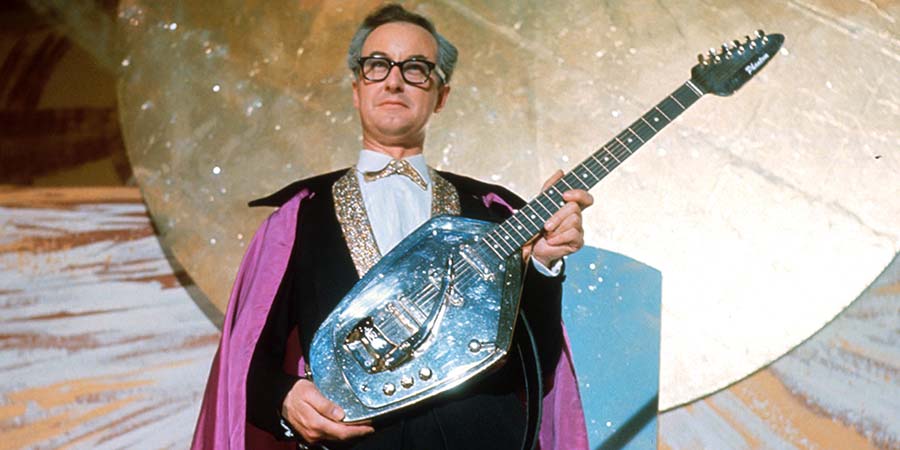 Kenneth Connor, Frank Thornton and Terry Scott are amongst the stars of dazzling 60s fantasia Gonks Go Beat, out on Blu-ray from Network Distributing.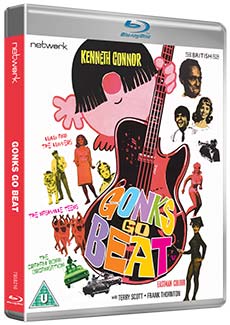 A comedy-musical-sci-fi-fantasy feature, Gonks Go Beat is set on a far future Earth. The population has split into two opposing factions: Beatland - where all the cool cats live - and Balladisle, where it's customary to sport smart jumpers and trouser creases. Perturbed at this squabbling The Great Galaxian decides to send an ambassador to bring harmony to these unruly Earthlings. Unfortunately, the only one available is a rather unorthodox chap with a disgraceful record of incompetence!
Previously available on DVD and now remastered for high definition Blu-ray, digital download and a new standard DVD release, the film includes musical performances from the likes of Lulu and the Luvvers, The Nashville Teens and The Graham Bond Organisation.
Available from Monday 27th May with an RRP of £17.99, we have three copies of the Blu-ray to give away, which also includes an image gallery, PDF extras, and the film's original theatrical trailer.