Comedy: Making gambling fun
These British comedy films and TV series have maybe made gambling a little more fun?
It's no secret that the entertainment industry regularly glamorises gambling: for every gritty working class turf accountant on screen, there are multiple luxurious casinos teeming with the most beautiful men and women in the world. If you're not thinking 'James Bond' right now, we're disappointed! However, the action and crime genres aren't the only ones to depict the casino floor.
Last Laugh In Vegas (2018)
Today, we can visit one of the many interac casinos online to have our fun, but this ITV series took a group of ageing showbiz legends - including Cannon & Ball and Kenny Lynch - to Sin City itself. Investigating and exploring the vibrant world capital of excess, the performers set about putting on their very own show for a genuine audience, mixing modern Las Vegas glitz with their old-school glamour.
Peep Show (2003-2015)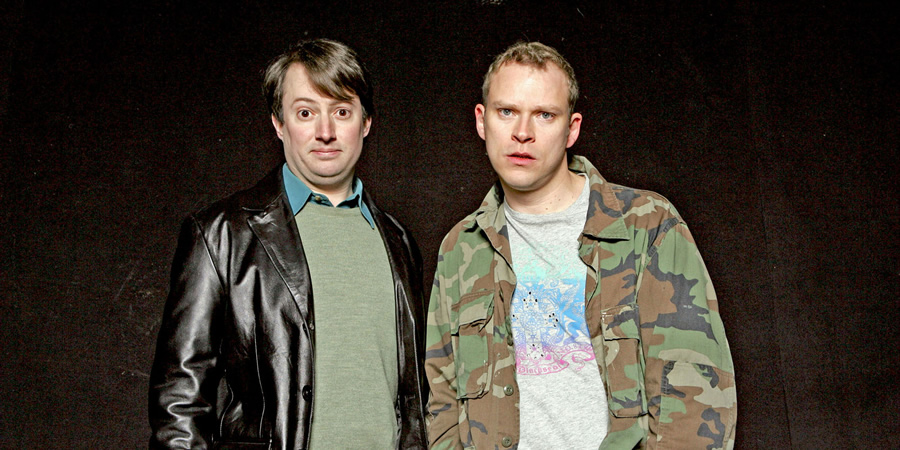 This celebrated sitcom ran for twelve years, charting the lives of mismatched, neurotic flatmates Mark and Jeremy. In one of the series' most popular episodes, The Man Show, they enter the world of poker to impress new friend Jeff, but Mark, who considers himself good at Texas Hold 'Em, becomes very annoyed with Jeremy when he pulls a rabbit out of the hat and wins the game by bluffing.
Big Deal (1984-1986)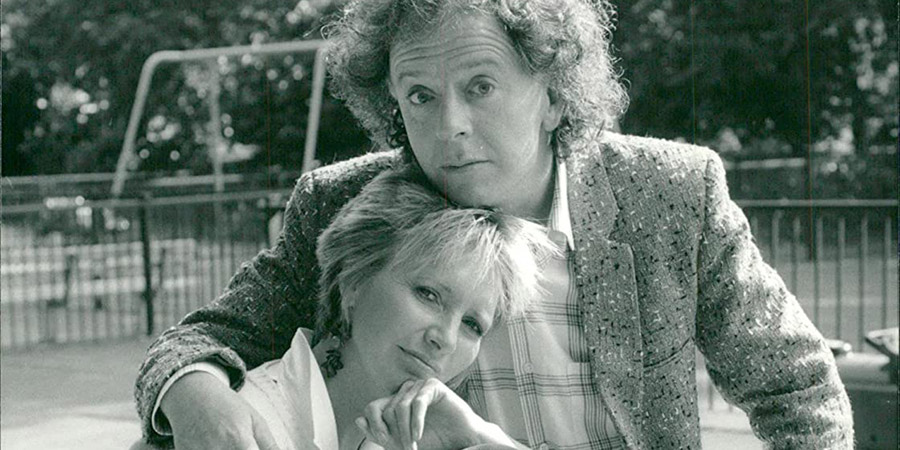 Running for three series in the mid-80s, this comedy drama became a classic of the decade. It followed the ups and downs of the small-time London gambler Robbie Box, who is obsessed with winning the big pot on poker, and the effect it has on his girlfriend and her daughter. The show is perhaps the best known work of Brighton-born actor Ray Brooks.
Funny Man (1994)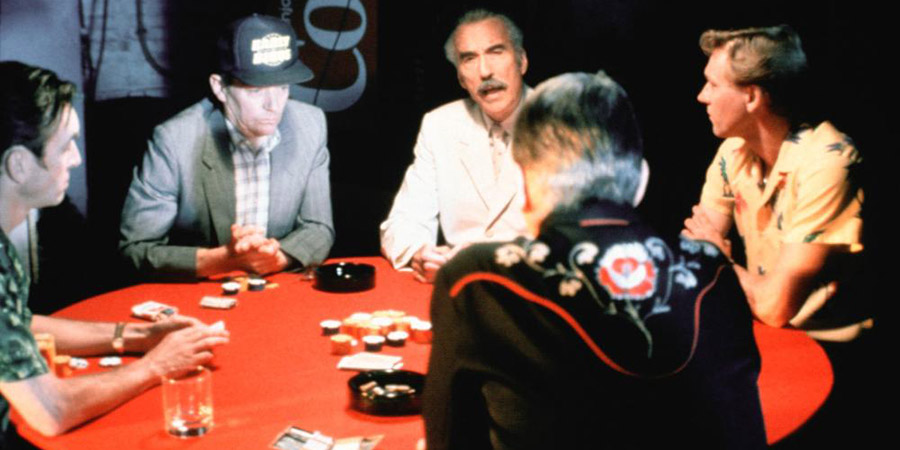 If you're in the mood for a twist on gambling, then this comedy-horror is a must-see. After a record producer wins a luxurious house in a game of poker, he soon discovers that the mansion is haunted by demons who intend to murder him and his family.
This violent and bloody film featuring the iconic actor Christopher Lee may be too much for some people to handle, but if you have a strong stomach this is a cult film worth a shot!
Rat Race (2001)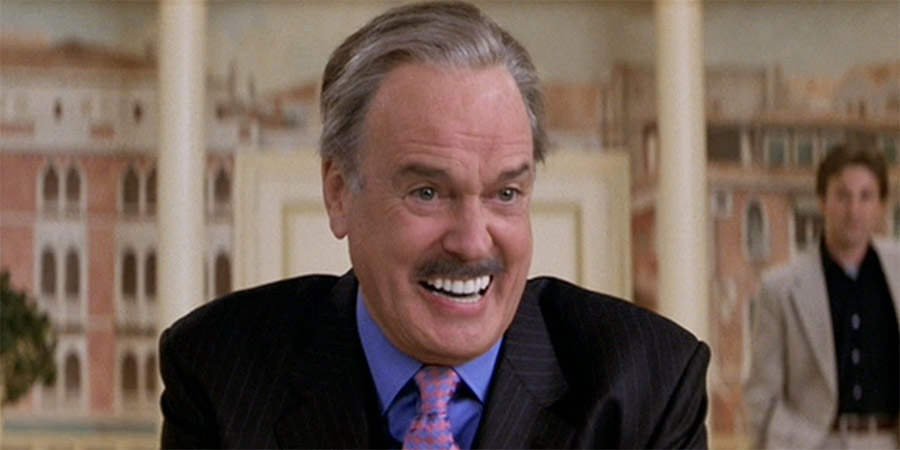 Lead by British icons John Cleese and Rowan Atkinson, this American comedy sees one of the most absurd gambling contests ever shown on the big screen. A group of strangers must race each other across the United States for a duffel bag full of money. The only rule? There are no rules.
While Atkinson, in his usual weird comedy style, is one of oddball the contestants, Cleese is one of a group of exceedingly rich gamblers betting on who will reach the money first. But he doesn't just bet on the winner - he also finds the time to bet on literary EVERYTHING. Great fun, not the least to see these fantastic comics sharing the silver screen.