Thames Television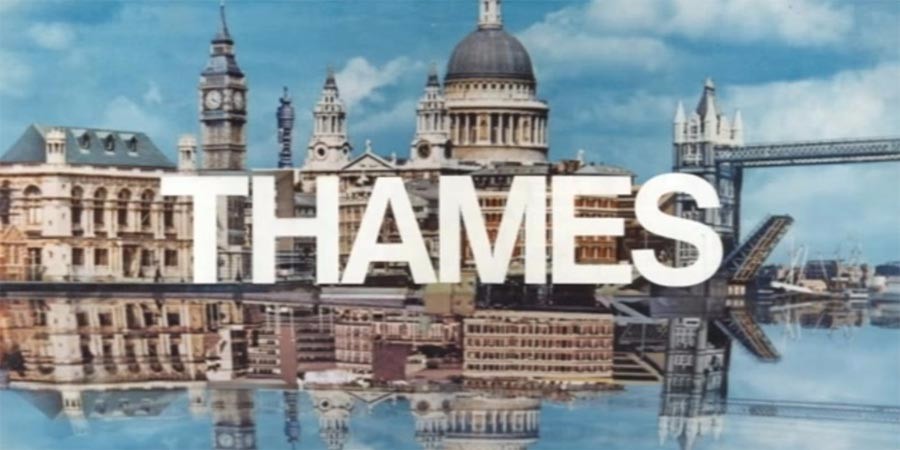 Thames Television was a production company involved in British comedy, founded in 1968 and closed in 2003.
Formed by the merger of Rediffusion London and ABC, Thames Television provided weekday services in ITV's London region from 30th July 1968 to 31st December 1992.
After losing its broadcast franchise Thames continued as an independent TV production company.
Acquired by Pearson Television in the mid-1990s, it was merged by its parent - then named FremantleMedia - in 2003 with TalkBack Productions to form TalkbackThames. The companies were de-merged into separate brands as of 2012.
Current Comedy Productions
Dara O Briain hosts a comedic reboot of the classic game show Blockbusters.
Productions
See also: Thames Television's IMDb Listing