Structuring a scene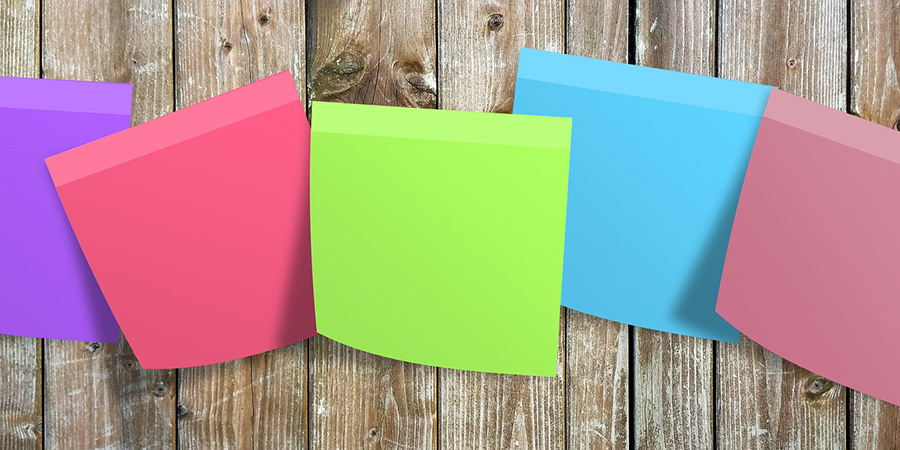 If you're a new writer, structuring a scene can be daunting. In a fit of enthusiasm (or confusion, if you haven't planned properly), scenes can run away from you, becoming scrappy and directionless.
It's a wonderful feeling when the work is going well, the dialogue is funny, and the material is flowing naturally. But it's still important that your scene stays on track, slotting neatly into the rest of your script. This is particularly crucial if you are writing with a partner and have divided the scenes up; if either one of you gets carried away, or goes off piste,...
Premium Tools & Content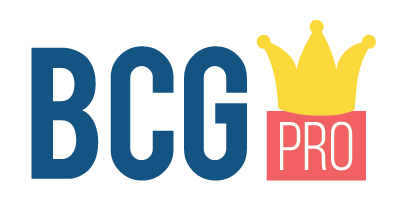 This content is for BCG Pro members.
---
Already subscribed to Pro? Log in!