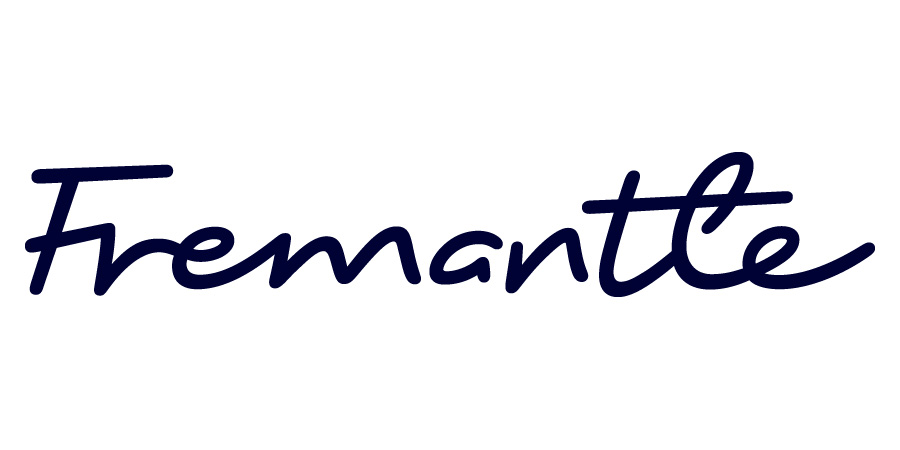 FremantleMedia have been creating, producing, distributing and investing in content worldwide for over 100 years. They are part of RTL Group - a leader across broadcast, content and digital. RTL Group is in turn owned by Bertelsmann, which comprises of the world's largest book publisher, Penguin Random House and leading music company, BMG.
As a global producer, Fremantle are expert at working with creative talent from all over the world to translate ideas into award-winning productions for every major market. They create 480 new shows a year, 12,000 hours of new content and genrerate 25 billion YouTube hits.
Premium Tools & Content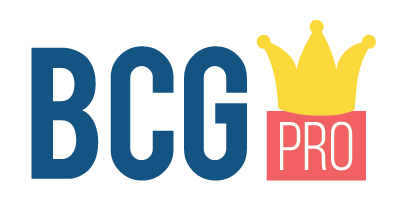 Additional data and content is available to members of BCG Pro.
---
Already subscribed to Pro? Log in!
Share this page
Big Comedy Conference 2024