Sacha Baron Cohen's new show
Channel 4 to show new Sacha Baron Cohen series
Sacha Baron Cohen is making a new TV series called Who Is America?
The secretive 7 part series will see the Borat star "explore the diverse individuals" who populate the USA
Channel 4 has signed up to broadcast the series in the UK. It starts next Monday (16th July)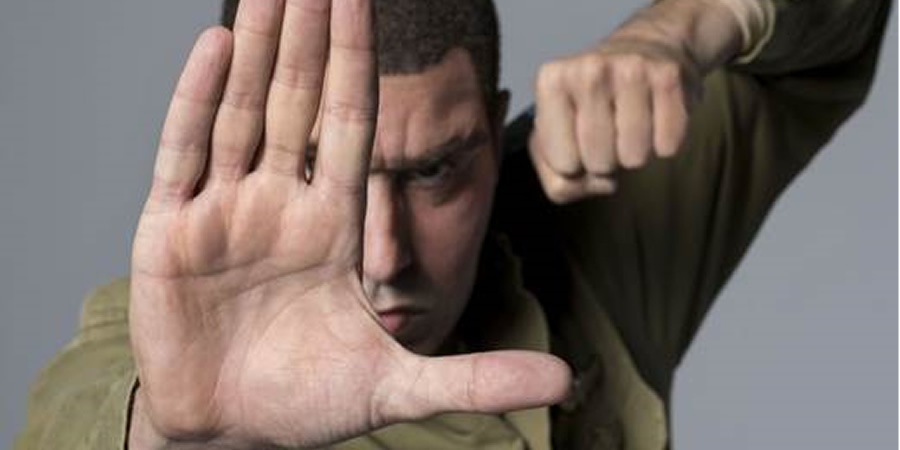 Sacha Baron Cohen is making a new TV series called Who Is America?.
The Borat and Ali G star is filming the new satirical half-hour episodes for the Showtime network in the USA, and now Channel 4 has signed up to broadcast episodes in the UK.
The project has been heavily guarded in secrecy, and has only just been partially revealed, a week before it is due to begin broadcasting.
Producers explain: "Famous for creating a roster of iconic moments and incendiary characters, Baron Cohen returns to series television for the first time in more than a decade, writing and directing Who Is America?
"In the works over the past year, the seven-episode series will explore the diverse individuals, from the infamous to the unknown across the political and cultural spectrum, who populate the unique nation."
The series begins in America on Sunday, with Channel 4 then showing episodes a night later (from Monday 16th July) in a 10pm slot.
David Nevins of Showtime Networks says: "Sacha is a comedic genius who shocks you with his audacity, bravery and inventiveness. He is the premier provocateur of our time, but not for the sake of 'gotcha' moments. Behind the elaborate setup is a genuine quest for the truth about people, places and politics. Nobody knows how to cause a stir like Sacha Baron Cohen, and it's going to be fascinating to watch what happens when Who Is America? is released on the world."
15th July update - 10 minute preview video:
---
For updates, click the button below.
Share this page