Roast Battle UK
Comedy Central to launch Roast Battle UK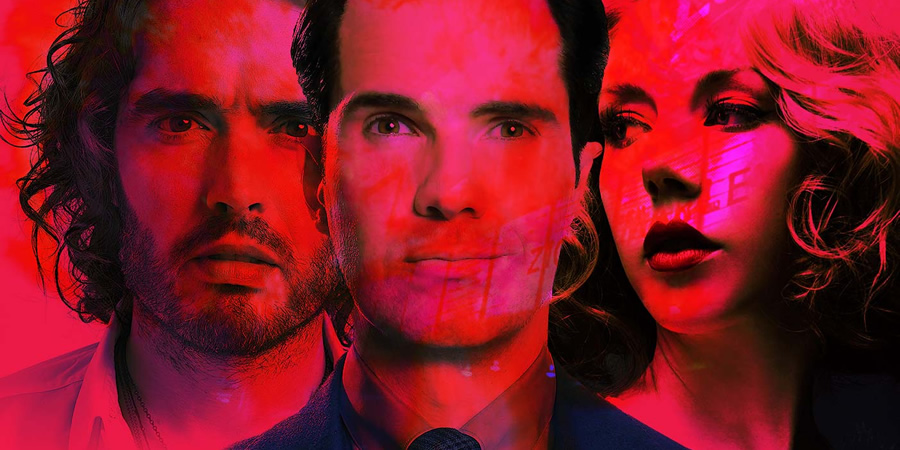 Comedy Central is to launch Roast Battle UK, a comedy show based on the hit US format in which comedians must 'roast' their opponent.
Jimmy Carr is set to host the show, with Russell Brand and Katherine Ryan as part of the judging panel line-up.
Talking about the format, the producers explain: "Two roasters enter an arena filled with bloodthirsty comedy fans with just one simple mission: to bring their opponent to their knees with five of the most ferocious jokes their minds can muster. These gags won't be for the faint of heart. Expect a no-holds-barred assault where no topic is off-limits."
Comedy Central has ordered six episodes. The channel explains further: "Episodes will involve a mix of both top comedians and new faces, verbally battling it out as they take each other down a peg or two with their quick wit and best insults. Each episode will culminate with one of two comedians crowned winner by an all-star judging panel. In a fresh twist on the US series, each episode will be themed, giving the comedians plenty of scope to play with."
The comedy roast format is a staple of Comedy Central in the USA, with some episodes also having been screened in the UK. The roast of Justin Bieber in 2015 gave the UK channel a 833% boost on the usual audience for its slot, whilst a 2016 roast of Donald Trump attracted a 4.9% share of the young audience that advertisers are looking to target.
Jimmy Carr previously hosted five episodes of a show called A Comedy Roast on Channel 4 in 2010 and 2011, where targets included Chris Tarrant and Davina McCall. However, in this new Comedy Central format, comedian roasters will target each other rather than a celebrity guest.
Katherine Ryan was previously a team captain on Safeword, an ITV panel show in which fun poked fun at celebrity guests and included a roasting round, and together she and Carr also host Your Face Or Mine, the 'brutal' Comedy Central game show which asks contestants to rate peoples' looks. It is due to return to the channel for a second series this Autumn.
Talking about their new format, Louise Holmes from Comedy Central says: "Roast Battle will see the UK's finest comedians go head to head in the ultimate battle of wits. We will pit friend against frenemy, northerners against southerners and who knows, maybe even husband versus wife! The gloves will be coming off and no subject is off limits if it gives fodder for funny."
Roast Battle UK is set to be recorded at Electric Brixton later this month. Free tickets. It will be shown on Comedy Central in 2018.
---
For updates, click the button below.
Share this page