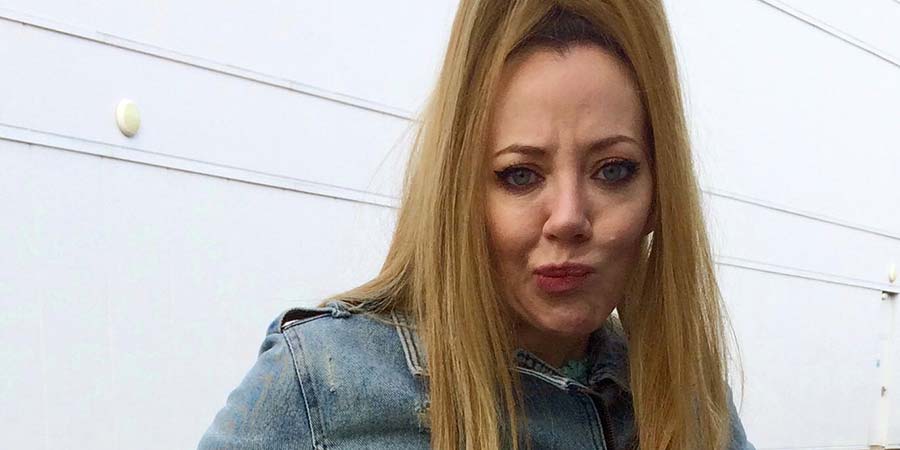 Genre

Comedy

Broadcast

Channel

Episodes

1

Starring

Writer

Director

Producer
Comedy film about Mandy, a woman who really wants a sofa, and will stop at absolutely nothing to get it.
Have you ever seen a sofa you like in a shop window and really wanted it? Wanted it so much you can't stop thinking about it? Wanted it so much you feel physically sick? Wanted it so much that nothing else in your life matters and you would do anything, literally anything to get it, no matter the cost?
Of course you have, we all have. And at long last, someone has made a comedy film about really really wanting a sofa.
We could tell you the sofa is a metaphor for something - happiness maybe, or equality perhaps. But it isn't. It's just a really nice sofa.
Part of

Production company

Also known as

Comedy Shorts: Mandy (Other official name)

Laugh track

None
Broadcast details
First broadcast

Sunday 28th July 2019 on BBC Two at 10pm

Episode length

16 minutes

Upcoming repeats

Wednesday 15th April at 10:30pm on BBC2